Red Lentil, Zucchini & Couscous Soup
Don't let the name turn you off! This soup has a nice thick consistency that is nice and flavorful. A perfect blend of vegetables, legumes and grains. I personally do not like the texture of couscous when eaten like rice or pasta yet I LOVE this soup! Leftovers freeze well. Recipe from "Meal Lean i Yum!"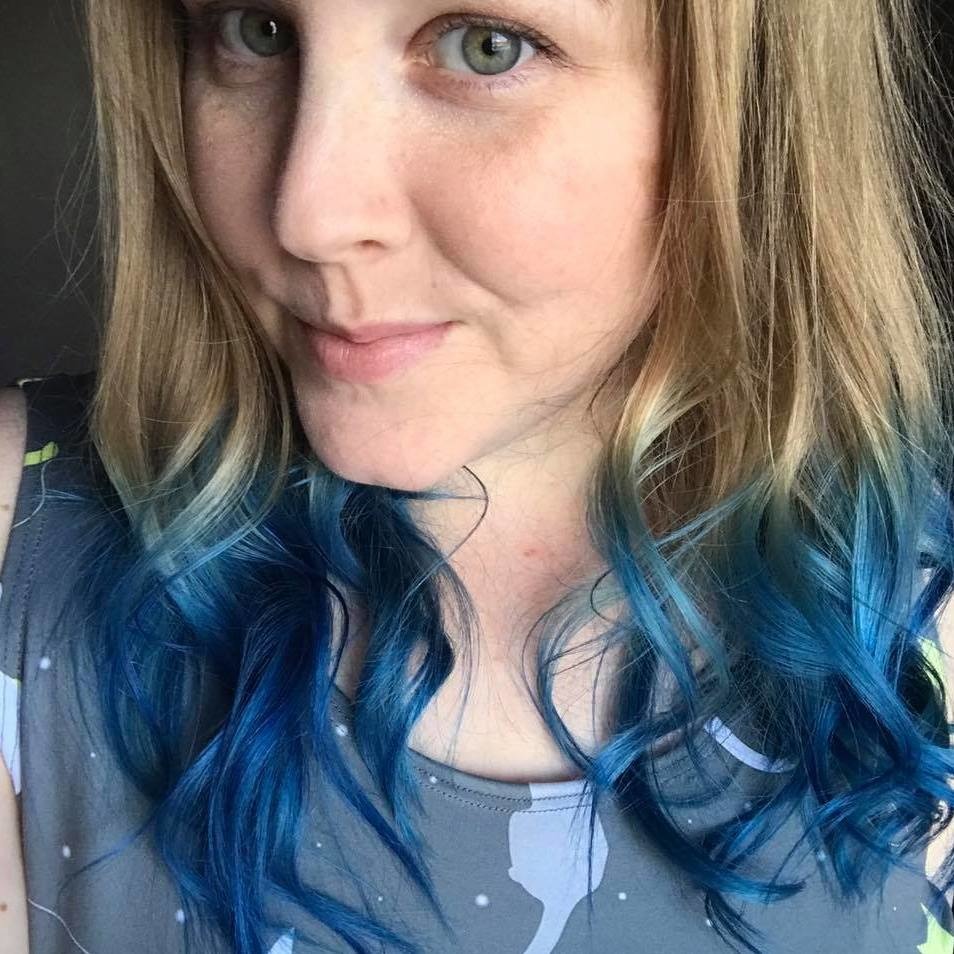 This recipe was very good! I didn't find it to be bland, but I made very tiny modifications. I used extra celery in place of some of the carrots (grating baby carrots takes too much patience), instead of regular vegetable broth, I used beef-style veg broth, and as suggested by LuckyDog, added a tiny bit of garlic powder. I only had whole wheat cous cous, so I used that as well. I will be making this again. Thanks for sharing the recipe!
Grate carrots and zucchini, set aside.
Heat oil in a 5 quart soup pot; add onions and celery; saute on medium-high heat for 5 to 7 minutes or until golden.
If vegetables begin to stick, add a tbsp or two of water.
Add all ingredients except couscous to the pot, increase to high heat to bring to a boil.
Reduce heat and simmer partially covered for 45 minutes, stirring occasionally.
Add couscous and simmer an additional 10 minutes.
If soup is too thick, thin it with a little bit of water.
Adjust seasonings to taste.
Yield 8 servings - per serving: 134cal, 1g fat, 8g protein, 24g carb, 3mg iron, 8g fibre.