Raw Chocolate and Date Truffles
Found on the Petite Kitchen Blog. Guilt free, dairy free, gluten free. What more could you ask for?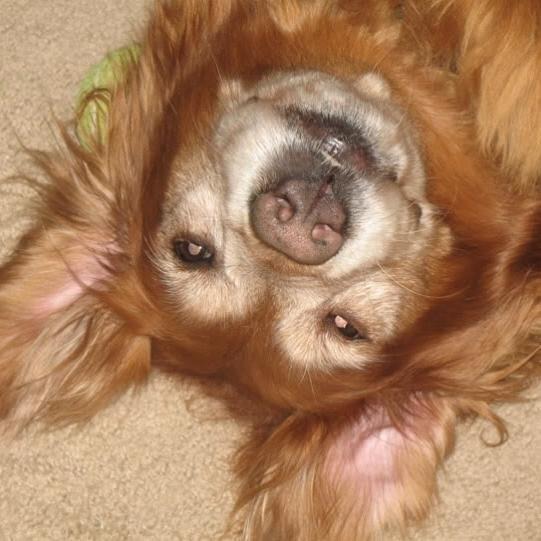 Yum! These were wonderful. The coco powder mixed with the dates, coconut and almonds made perfect after dinner treats on Thanksgiving for those guests who only wanted a little something sweet afterward. These would be good with extra dark chocolate coating too. Made for the Australia New Zealand Recipe Swap.
1⁄2 cup cocoa powder
3⁄4 cup seeds or 3⁄4 cup nuts, of your choice pumpkin or 3⁄4 cup sunflower seeds, almonds
1⁄2 cup desiccated coconut, plus 1/2 cup for decorating
1⁄3 cup water
If using regular dates, you must soak them for at least 6 hours, or overnight then drain well.
Place the seeds and or nuts in to a food processer. Blend for a minute or so until a dense flour like consistency is achieved.
Add the remaining ingredients and pulse a couple of times until the ingredients begin to stick together, almost like a dough.
Use your hands to form small balls. Roll the balls in the remaining desiccated coconut to finish.
The truffles can be kept at room temperature, but I find they are best kept in the fridge.
Makes around 30 truffles. They will keep for 3-4 days.