I found this recipe online and really wanted to try it. It comes from a website called 28 Cooks. You may substitute the dates and cherries for other dried fruits. The cooking time is freezing time.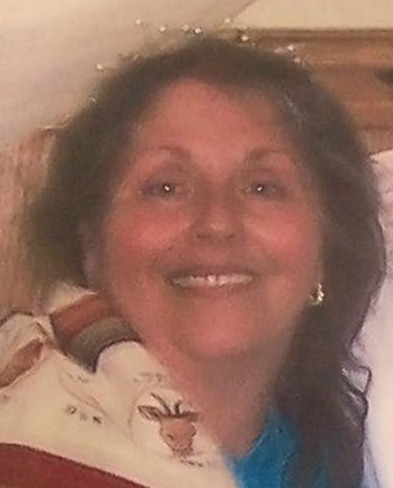 Just made our first batch of these and I can promise they will not be our last! Excellent flavor and quickly made. A dangerous combination of benefits to be sure! :D Thank you, moonpoodle, for sharing. These are great! UPDATE: OK, so these need at least 10 stars!!! I just made a double batch for a dinner party I am going to, and couldn't stop nibbling! I didn't have enough dates, so I made up the lack with pitted prunes. I also increased the cocoa to 1/3 cup per single recipe. I still put the double mix in an 8 x 8 pan and cut the pieces 5 x 5 for a total of 25 thick servings. Dense fudgy and delicious!
Process all ingredients in a food processor or blender.
Press into a small square baking pan and freeze for 1 hour.
Slice brownies into 12 pieces. Store in fridge.