Jubes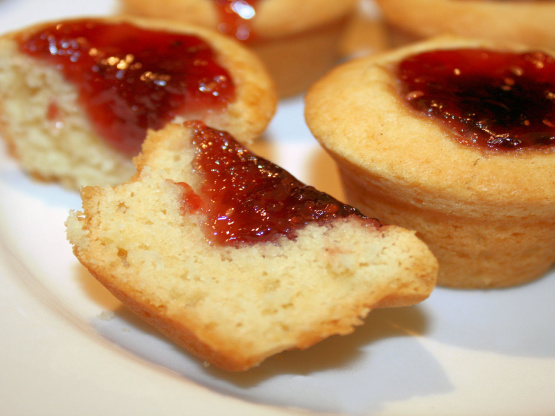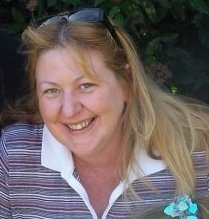 Top Review by Jubes
Easy to make and my wheat eating family all enjoyed them- 5 stars from my husband and daughters. Crunchy on the outside and cakey on the inside....a kind of cross muffin-cake-tart all in one. Reviewed for the Aus/NZ Forum April 2012 Recipe Swap. Photo also to be posted
Preheat oven to 180 C.
Lightly grease 24 hole mini muffin tin.
In a bowl, cream butter, sugar and vanilla till creamy.
Stir in sifted flour and baking powder.
Add milk to form a soft dough.
Roll mixture into 24 tablespoonful sized balls.
Press one into each muffin hole.
Use your index finger to make a deep indent in the centre of each to form a pastry case.
Fill holes with 1/2 - 1 tsp of jam.
Bake 15 - 20 minutes till golden.
Stand 10 minutes before cooling on a wire rack.