This makes a great addition to vanilla ice cream for a treat, or on pancakes or waffles as a syrup. Recipe from the chef at Wildflower Restaurant at Snowbird Ski Resort.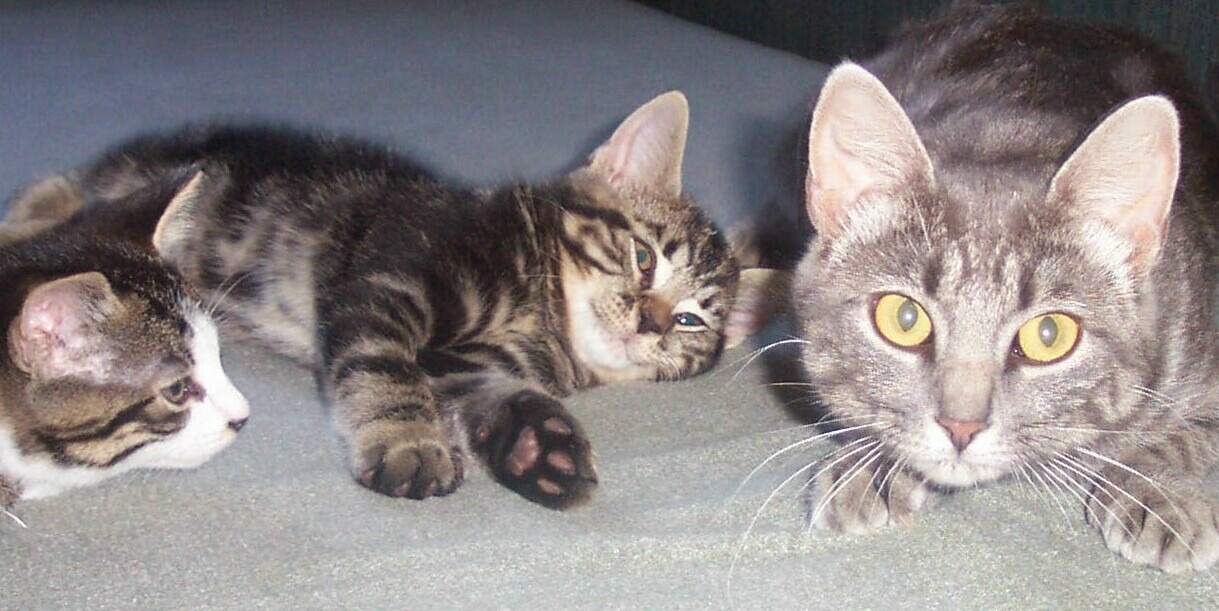 I made a strawberry compote. It was excellent. My dh was in heaven. Served over ice cream for a quick and delicious dessert. I will be using this on my favorite buttermilk pancakes and waffles. It was so quick and easy I can't wait to make this with the fresh raspberries from my yard, this summer, it will rock. Thanks for sharing this treat.
Bring water to boil.
Add raspberries and sugar.
Allow to boil until desired thickness, 25-45 minutes.
If compote is not thick enough and a cornstarch and water slurry.
Serve over ice cream, pancakes, or waffles.
May use strawberries, blueberries, peaches, mangoes, or apples, or a combination in place of raspberries.