Raspberry-Banana Milkshake
ChefLee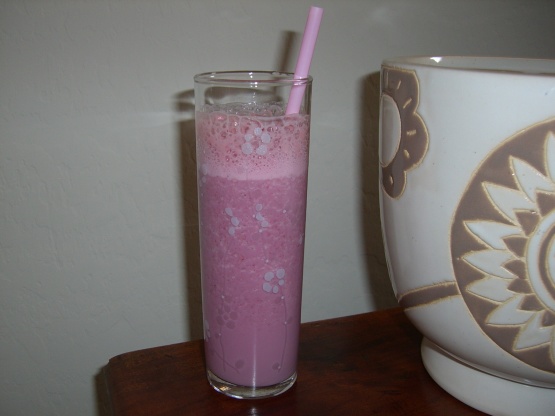 Great combo of fruit in a shake! You can also throw in some frozen vanilla yogurt for more flavor.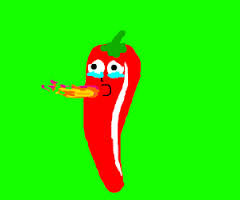 SENSATIONAL!!!!! What a simple, wonderful flavor combination! I used Blue Bunny frozen vanilla yogurt (I think it has such a great natural vanilla taste). Also used 2% milk instead of soymilk. This created a raspberries and cream flavor that was out of this world!!!! I really love this recipe, thanks Strawberry Man!!!!!!!!!!!!!!
Everything into blender.
Blend on high until smooth.