Quick Vegetarian Taco Salad
Parsley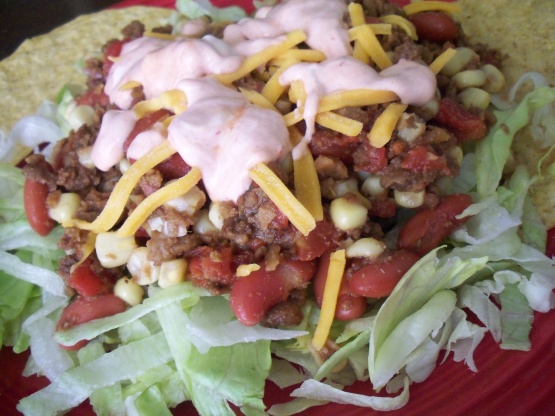 Here is a fast, cheap, healthy, and easy dinner! Most of the cooking time is actually done within the preparation time.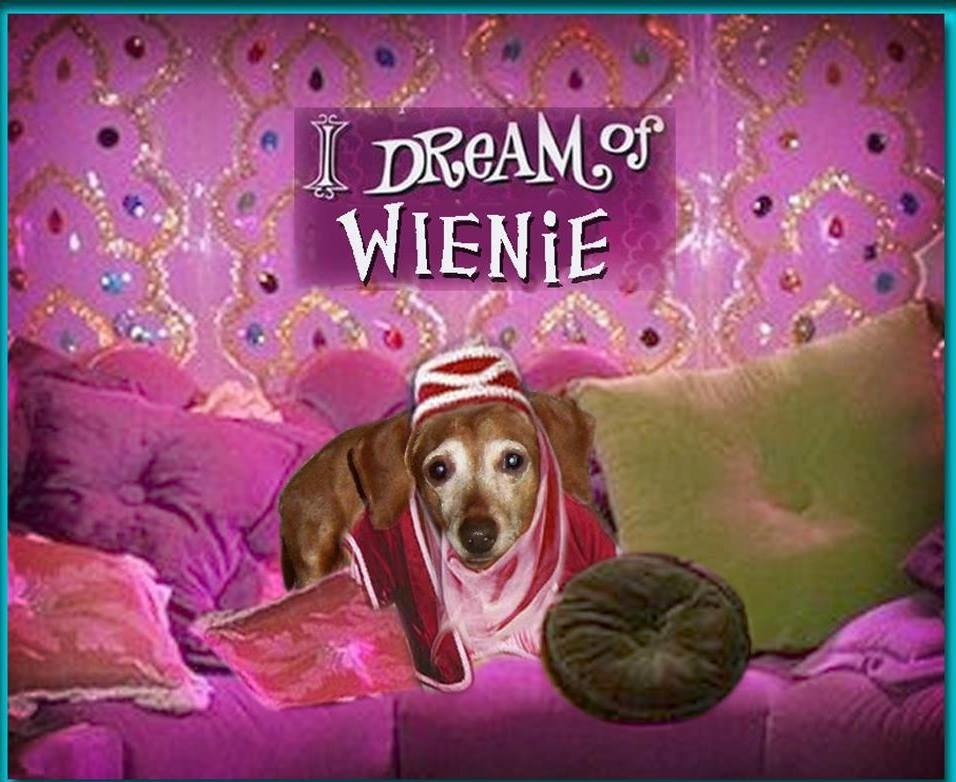 So good! I loved the warm bean mixture on the cool bed of lettuce. I never mentioned the soy crumbles; everyone took it for beef. For the optional dressing, I mixed some taco sauce with light mayo. It was great. Thanx for sharing this vegetarian delight!
Put diced tomatoes and taco seasoning mix into a pan on medium-low heat.
Rinse the diced tomato can with 1/4 cup water and add that to pan.
Stir taco mix in thoroughly.
Add the Prime Grillers Crumbles and the corn, and stir occasionally until heated through.
Add the beans and stir just until heated.
While mixture is heating, rinse and pat or spin dry the lettuce, and tear it into bite-size pieces.
Pile the lettuce onto plates, and top with taco mixture.
Top with grated cheese if desired.
Crumble two taco shells on top of each salad.
If you would like extra sauce, make and top with the optional dressing.