Quick, Creamy Hummus Spread
When I want hummus that is more of a dip consistency I use plain yogurt. When I want it to be more of a spread, I use light cream cheese for a richer effect. It can all be made in a blender, and is the quickest side dish that we repeatedly make.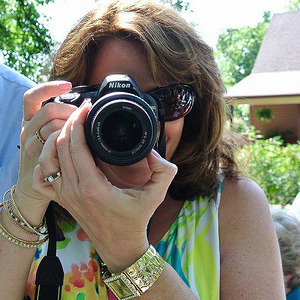 Great taste, but very dry and crumbly as written. I had to add 3 Tbls. of LF sour cream (I was out of yogurt) in addition to the light cream cheese to get it to hold together. We all loved the finished result. I served it with both Recipe #164852 and Recipe #193342.
Mix beans, sesame seeds, lemon juice, cream cheese, olive oil, and garlic in a blender or food processor.
Scoop out and sprinkle with paprika.
Drizzle some olive oil over it for a more elegant effect.