Quick and Easy Spaghetti/Marinara Sauce
flower7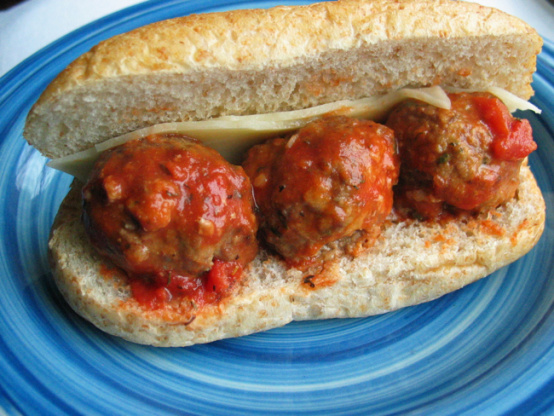 This is my adaptation of a marinara recipe i found.

I had a nearly full can of tomato paste left from another recipe and was in need of a way to use it, plus needed a tomato sauce for some meatballs so this recipe killed two birds with one stone :) I was short 1 Tbsp tomato paste but otherwise made to the recipe except I used brown sugar and also thyme instead of rosemary. Also (accidentally!) used garlic powder not fresh minced (and only 1/2 tsp). Heated up for 10-12 min or so before adding the baked Recipe #443650, then served on rolls with cheese. Thanks for sharing!
Combine ingredients in a medium mixing bowl and mix well.
Use in any recipe calling for spaghetti type sauce. If not using immediately the sauce can be heated to cook in the flavors of seasonings. Heat in a sauce pan medium-low allow just to bubble. Cool and store.