Pretty and Pink Pound Cake
I love from-scratch pound cakes, so when I found this one on another site I knew I had to post it here for safekeeping. Served at the Church Point Manor in Virginia Beach, this seems like a lighter-than-usual version of pound cake -- a major selling point for me! I think I may make this for Easter, though its pretty color would also make it great for Valentine's Day, baby showers or kid's tea parties, to name just a few possibilities. :)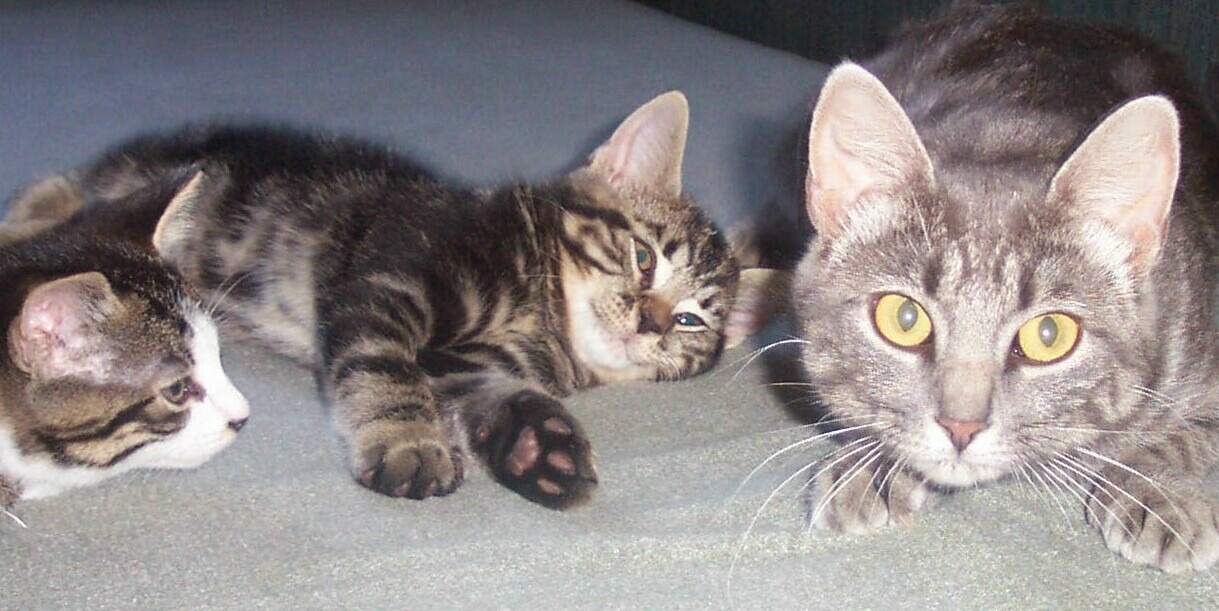 I love pound cake and was very excited to make this. I am sorry to say that I had some trouble with this recipe. The pound cake took an additional 45 minutes to cook, resulting in a hard, dry, dense loaf. The flavor was excellent though. Made for Think Pink /09.
Preheat oven to 325 degrees. Grease and flour one 9 x 5 x 3 inch loaf pan, and set aside.
Beat oil and sugar at medium speed with a mixer -- about 2 minutes.
Combine buttermilk, egg whites, egg, vanilla, and butter-flavor extract, stirring until blended.
Combine flour, salt, and soda; add to oil mixture alternately with buttermilk mixture, beginning and ending with flour mixture. Beat at low speed, beating just until blended after each addition.
Divide batter into thirds. Spread one portion into loaf pan.
Stir raspberry jam (and, if desired, 2 drops red liquid food coloring) into second portion; spread gently over first layer. Spoon remaining batter over top.
Bake at 325 for 1 hour and 35 minutes or until a wooden stick inserted in center of cake comes out clean. Cool in pan on a wire rack 10 to 15 minutes; remove from pan, and cool completely on wire rack.