For my friend Baby Kato who loves Thai and will want something easy to make when she is back in commission. I hope that you will enjoy my friend.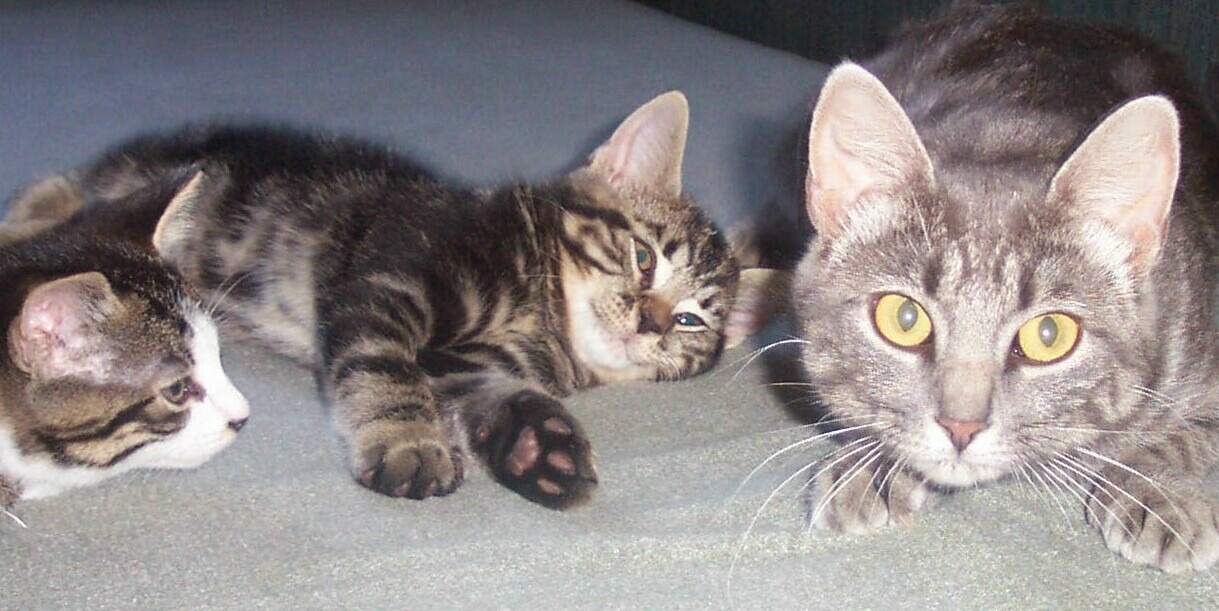 Well, twist my arm.... was this good. Thank you my dear friend, we really enjoyed this quick and easy to make dinner. The picky dh was in heaven, as was I....can't tell you how much I have been craving Thai food. This is a wonderful basic recipe, I halved the recipe but added all the currry paste, as we love our curry spicy. I used a sweet red hot pepper, so good. Thank you for sharing a recipe that we will enjoy again and again.
Combine coconut milk, curry paste, fish sauce and chilli in a wok. Slowly bring the boil over medium low heat, stirring occasionally.
Reduce heat to low; add prawns. Cook, uncovered, stirring, about 10 minutes or until prawns are cooked.
Serve with hot jasmine rice.