Pork With Horseradish-Mustard Sauce
Parsley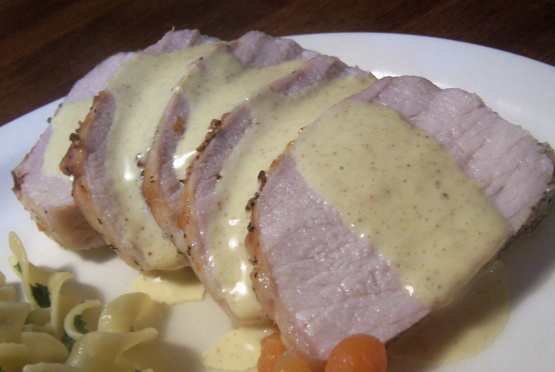 Wonderful way to easily prepare a pork tenderloin. I found this in the local newspaper and it was described as "heart healthy". The sauce adds quite a kick! The recipe calls for unsalted stone ground mustard, but I had the regular stone ground mustard on hand and used that.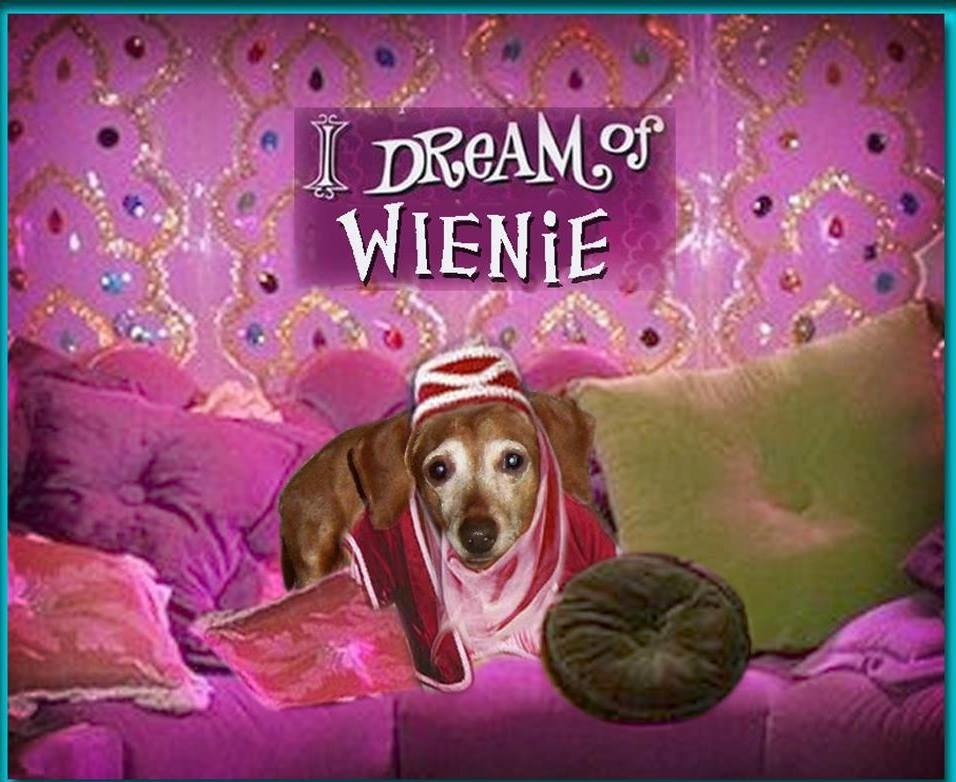 We LOVED this pork! This sauce is sooooooo wonderful! I added a little sugar to the sauce, otherwise made the recipe as written. I think the sauce would be great on veggies as well. This recipe is simple enough for any day, yet I would consider serving this to company. This recipe is a real keeper! Thanx for sharing it.
Combine garlic, pepper and salt to taste, rub over tenderloins.
Cover and chill 1 hour.
Preheat oven to 425 degrees.
Lightly coat rack of shallow roasting pan with non-stick cooking spray.
Brown tenderloins in large non-stick skillet over medium-high heat 1 - 2 minutes on each side.
Place in roasting pan on rack.
Bake 25 - 30 minutes or until a meat thermometer inserted into thickest portion registers 160 degrees.
Let stand 10 minutes before slicing.
Heat evaporated milk in medium saucepan over medium heat, stirring frequently.
Add horseradish and mustard; cook, stirring constantly, until mixture is heated.
Serve over tenderloin.