Bergy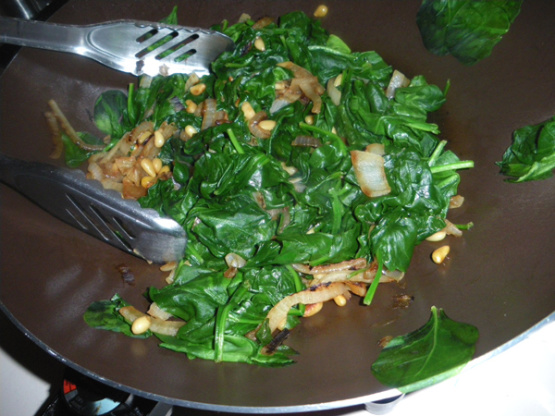 This is a quick easy way of sprucing up your spinach so even spinach haters can tolerate it! It is very tasty just don't overcook it.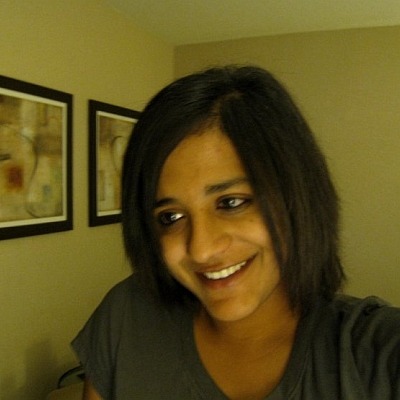 Top Review by Anu_N
Bergy, as always, you rule when it comes to veggies! :-) I diligently followed your recipe without changing anything and loved every bit of it! Despite being a salt-addict, I was thrilled that I didn't feel the need for salt in this one. I had this over herbed rice noodles for a yummy lunch. Thanks a ton!
1

package fresh spinach (or have a huge handful of fresh leaves for each serving)

1

cup chopped onion
1⁄2 cup pine nuts (or other nuts like sunflower seeds etc)
oil (light spray of oil on fry pan with lid or Wok)
Wash your spinach well and clip off course stems.
Leave some moisture on the leaves.
Lightly spray your wok (frypan) with oil.
Saute onions until golden Medium heat.
Add pine nuts for 2 min.
Just before serving add spinach, mix well with the onions& nuts cover for about 2 min.
The Spinach should be just wilted and warm.
Serve immediately.