This is a different and tasty side dish with an Italian flare, thanks to the cooked polenta. Coarsely-ground cornmeal is sometimes labelled "polenta", a little shopping hint if you have trouble finding it at your supermarket. An Italian market will have it if you strike out at your regular grocery story.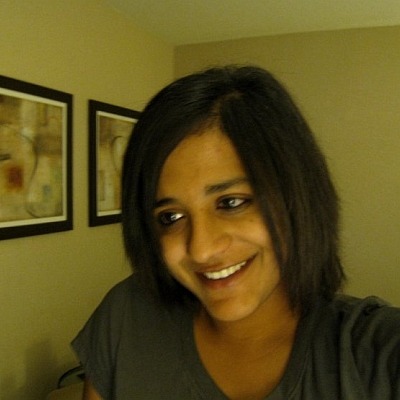 Top Review by Anu_N
Unbelievably good! This was a tad time consuming, but totally worth it. I used water instead of stock but didn't "miss" any of the flavour. I more than made up for it with the seasoning, and the parmesan cheese helps otherwise bland polenta a lot. I used a green bell pepper and garlic powder. The only thing I changed was in not rinsing the beans with cold water, because I didn't want to lose any more of its nutrients :-) I'll definitely make this again... thanks Lennie! I'll admit this turned out much, much better than I'd imagined!
Over medium heat in a large pot, bring stock to a boil (use water to make this a vegetarian dish).
Very slowly, whisk in cornmeal.
Lower heat and simmer for 15 minutes, whisking very frequently; polenta will be thick.
Season well with salt and pepper and, with a wooden spoon, beat in the cheese.
Oil an 8-inch baking dish and pour polenta in; smooth top and set aside to cool.
Preheat oven to 400F degrees.
Cut polenta into squares and place on an oiled baking sheet.
Bake for 15 minutes or until polenta squares are slightly browned.
Meanwhile, bring a small pot of water to boil and add beans.
Cook for 2 minute; drain; rinse under cold water and set aside.
In a skillet over medium-high heat, heat olive oil; when hot, add garlic, red pepper and the beans.
Saute until peppers have softened and garlic is golden, about 5 minutes.
Season veggies with salt and pepper.
Place polenta squares on a serving platter and top with veggies; serve immediately.