The original recipe is from a local Technical College adult cooking class. The instructor was Rafe Montello, who I later did a food cart with at the Willy Street Fair. Willy Street is a very quirky community, with several folks giving me hell for the sweet desserts we were trying to sell. My first experience with many far left foodies. Our group "recycled teenagers" adapted this salad as a way to warm up after the annual Polar Plunge into frozen Lake Monona. The plunge raises money for Wisconsin's Special Olympics. By the way we serve stuffed Jalapenos and Chili with the salad and lotsa Wisconsin Beer.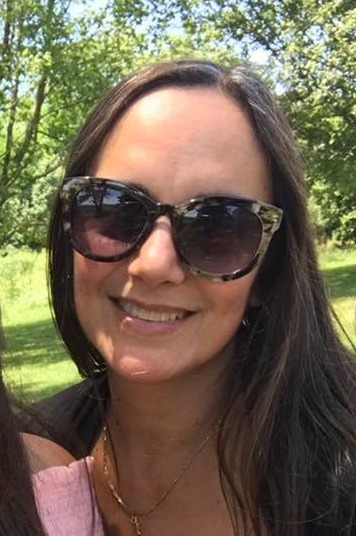 This is a very good salad ! I left out the jalapenos ( only because I didn't have any ) maybe that really changes the flavor. The pineapple and cucumber taste pretty good together, I would have never guessed this. I would recommend giving this salad a try. Thanks for the recipe ! Made for Australian/New Zealand Cooking Swap.
Partially peel the cucumbers lengthwise to have "pretty presentation", slice in half and scoop seeds out. Slice diagonally about 1/4 thickness.
Cut tops off and slice Jalapenos in half lengthwise, scoop seeds and veins out and slice into very thin strips 1/8' long.
Add everything into a glass bowl with a non-leaking lid, refrigerate overnight. Turn upside down or thoroughly stir the contents to marinate everything equally and uniformily.
Sprinkle red pepper flakes or dried Cilantro garnish and serve cool/cold.