Platanos En Tentacion (Plantains Temptation Style)
This is a side dish, not a dessert. It is delicious with a roast and fluffy white rice. Choose plantains that are VERY ripe. By this I mean so ripe that most people would be tempted to throw them away! The blacker they are the sweeter the plantain. This recipe courtesy of Cocina Cubana/Sonia Martinez/Pascual Perez/Nitza Villapol Criolla cookbook.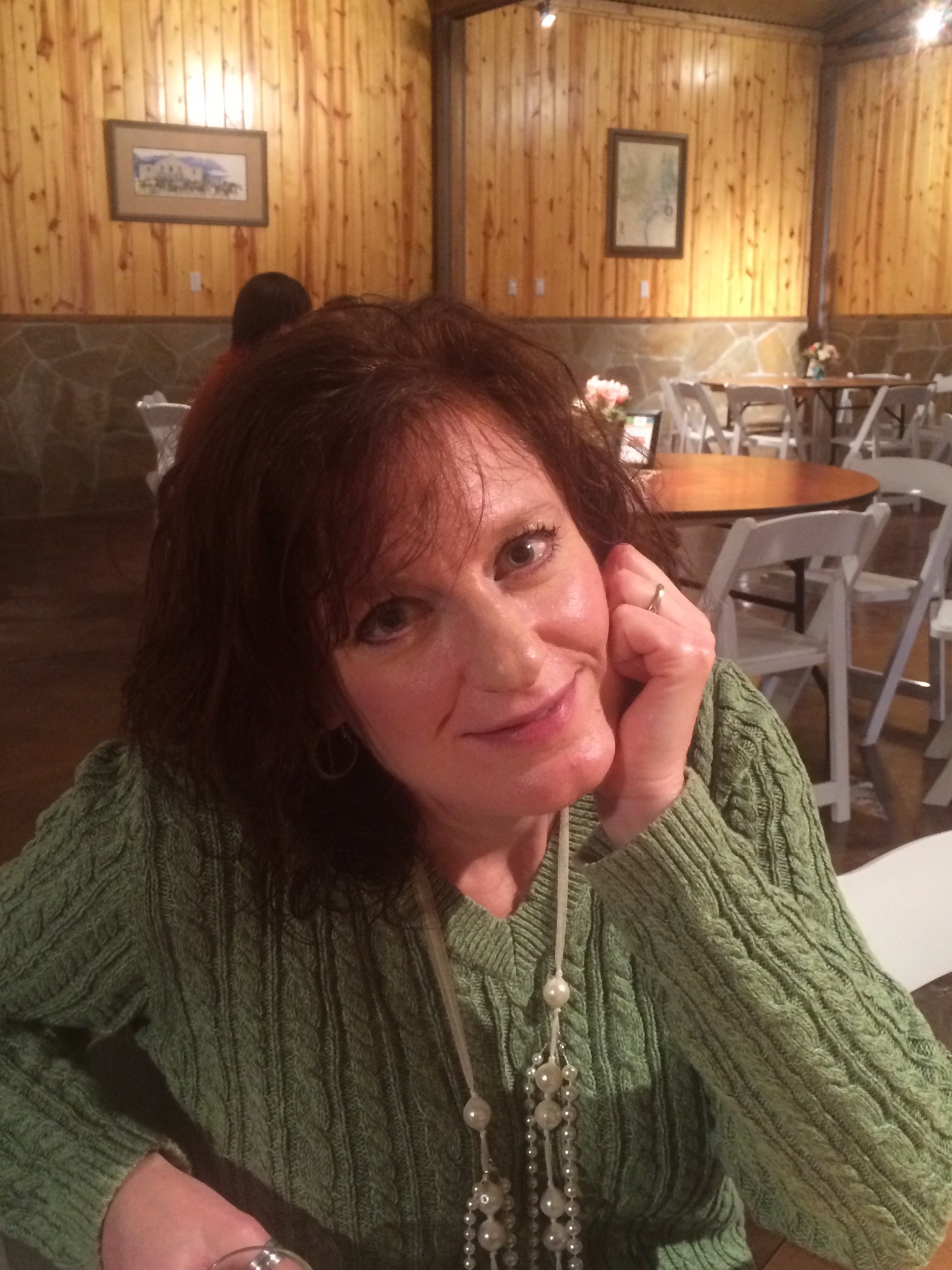 Wonderful! I have been making RSC recipes and had some plantains that got really black- I mean throw them out black- and they worked awesome in this recipe! Sweet and yum! Being that black they did taste like dessert! YUM! Thanks for a great recipe!
Preheat oven to 375F degrees.
Butter(or spray) a glass pyrex dish.
Peel the plantains and place in the dish.
Sprinkle half the sugar over them.
Add the wine and stick little pieces of the cinnamon sticks into the plantains.
Sprinkle with the rest of the sugar and the powdered cinnamon.
Cut the butter in pieces and dot over the plantains.
Bake for approximately one hour. Then SERVE and ENJOY!