Caridad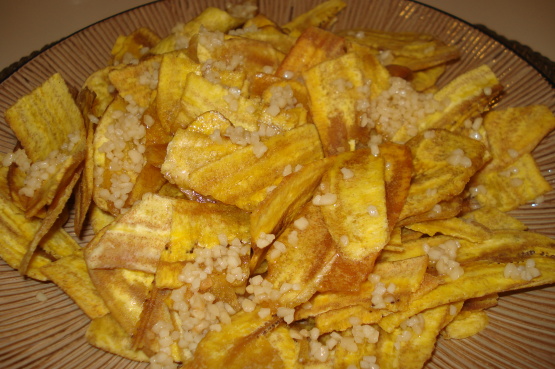 This great tasting sauce goes well with hot fresh plantain chips.
First, mince the garlic cloves.
Second, mix all other ingredients together.
Third, throw all ingredients in a small sauce pan over medium heat.
Fourth, stir until minced garlic is golden brown and remove from heat.
Last, spread over hot fresh plantain chips and enjoy.