So easy and fun for kids to make, and then eat! Adapted from What's Cooking, a Cookbook for Kids by Disney, taken from the movie Ratatouille.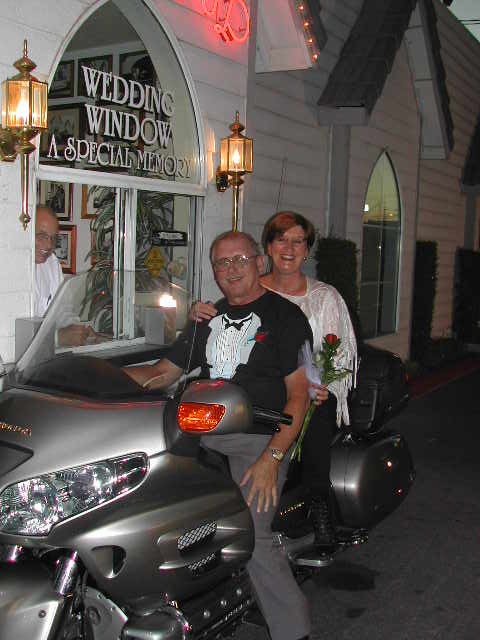 Not only are they interesting . . . they're tasty too! Instead of tomato sauce used some leftover spaghetti sauce . . . also chopped up a couple frozen meatballs and topped with green olives. Instead of rats, mine looked more like a pumpkin. Made for a quick lunch, that helped clean out the fridge. Thanks Sharon!
Heat oven(or toaster oven) to 350*F.
Using a pizza cutter, cut an English muffin half into a triangle. Spread a tablespoon tomato sauce onto the wedge.
Set round olive slices in place for eyes and a nose. If using black olives, add round slices of green onion for pupils. Lay strips of cheese(I use shredded cheese. If using cheese sticks, pull apart and use strings) across muffin for rat fur.
Bake for about 10 minutes, or until cheese is melted and the muffin is toasted.
Serve and enjoy!