Pineapple Sauce / Filling
Rita1652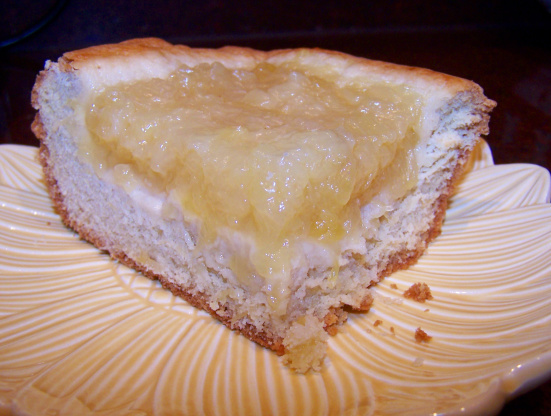 I needed some pineapple filling for John's Birthday Cobbler, being the store was out of the canned stuff I came up with this. This would be great on top of French toast, inside a cake or over ice cream.
Place all but the rum in a small pot and stir to blend cook for 4 minutes at which point will be thick.
Add the rum stir and simer for 1 minute and cool.