Bergy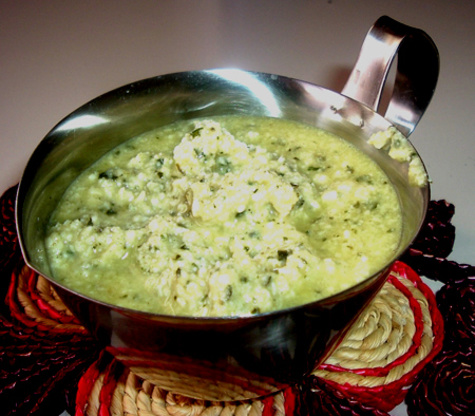 Favorite pesto. If I have it on hand, I tend to use it in all kinds of things, from omlettes to marinades. Don't know how long it will keep in frig, it's never lasted long enough to find out. Works perfectly in Basil Vinaigrette, a great dressing for green beans &/or tomatoes. I'm guessing the yield.

Top Review by Bergy
Lovely pesto sauce. I did add an extra garlic clove. Next time I make it I will double the recipe and freeze half. I cooked my noodles, mixed in the sauce ,coved the noodle and placed them in a 250 oven for 1/2 hour while I finished the meatballs & salad. The flavor permeated the noodeles - Wonderful recipe thanks sugarpea
Puree basil, parsley, pine nuts, garlic and salt in food processor until combined; with machine running, add olive oil in steady stream and process until it emulsifies.
Remove into a bowl and fold in cheeses.
Can be frozen.