berry271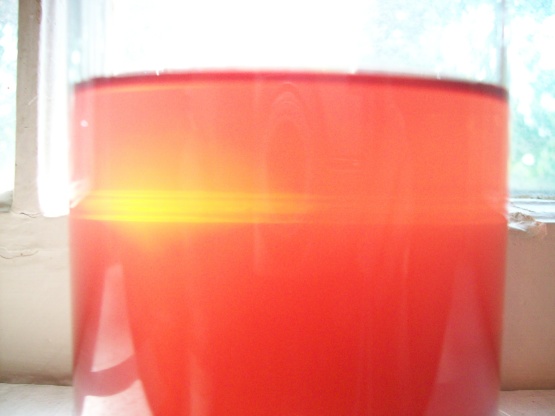 My iced tea never turned out the same any time I made it because I never measured. I finally started measuring and wrote down what I used. My family agreed that the following made the perfect pitcher!

Easy to make, I cut the sugar to 1/2 cup, 1 cup is what I normally use for a gallon. Great tea to get us thru until it's warm enough for sun tea. Thanks for sharing!
In a 4-cup measuring cup, heat 4 cups water in microwave to boiling.
Place tea bags in water and let steep for 5- 10 minutes.
Pour sugar into 2 quart pitcher and pour hot tea over it.
Squeeze tea bags to get out any remaining tea; add tea to pitcher and discard bags (if they are too hot to squeeze by hand, pull them up the side of the measuring cup with the strings and press with a spoon).
Stir hot tea until sugar is dissolved.
Add 4 cups cold water and lemon juice; stir well.
Chill until very cold and serve over ice with lemon.