Pearl tea is a delicious drink made with tea, milk, and large tapioca balls (the pearls). It is extremely popular in some Asian countries and is sometimes known as Bubble tea also.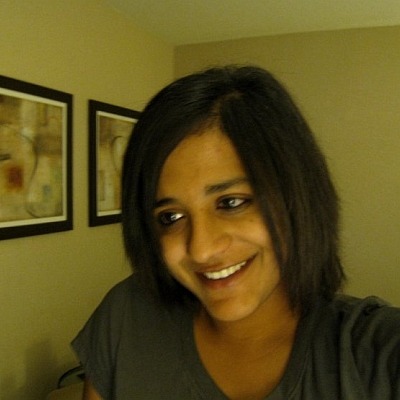 Top Review by Anu_N
I halved this recipe for mom and myself and both of us loved it! Mom especially liked that it was light yet satisfying, and mildly sweet. For cooking the tapioca, I soaked it in enough water to cover it for 1/2 hour, then added an additional 1/2 cup water and cooked in the microwave at 80% power for 8 minutes. I don't have a cocktail shaker, so I used a bottle. It's fun watching the tapioca pearls separate when you add the tea mixture! Thanks tealeaf!
Divide tapioca into 4 tall glasses.
Combine all remaining ingredients in a cocktail shaker and shake well until mixture is nice and frothy.
Pour into glasses, stir well to separate tapioca pearls and serve with a thick straw.