Pear and Smoked Gouda Snack
Parsley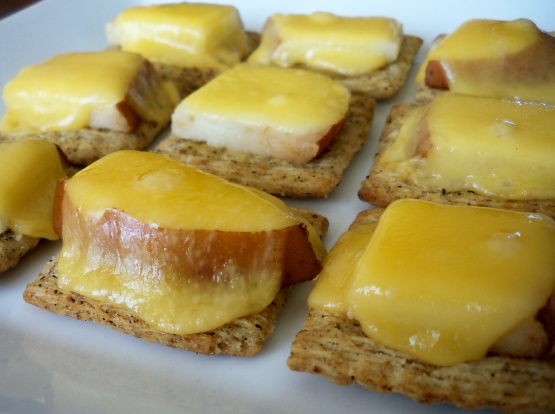 I had a snack attack late one night and this was so simple with what I had on hand. Servings may differ on how many you eat.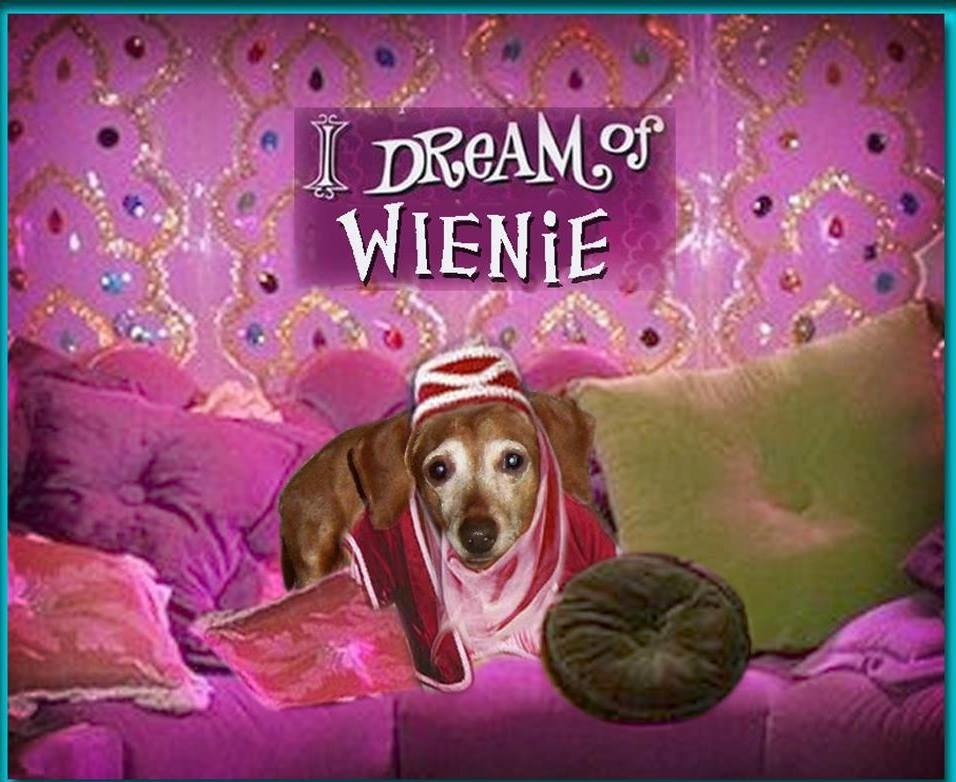 Not your average cheese and crackers! This is the perfect snack. Great combination of flavors. I loved the way the broiler softened the pears just a little bit. It's got adult-appeal, yet kids will enjoy this, too. If you had to, you could probably sub a nice tart apple for the pear, but the smoked gouda is a must! I used cracked pepper and olive oil-flavored Triscuits. Yummy! Thanx for sharing!
Spread dijon mustard on crackers
Place pear slices on top of crackers.
Place cheese on top of pears.
Broil on cookie sheet until cheese is melted.
Enjoy.