KPD123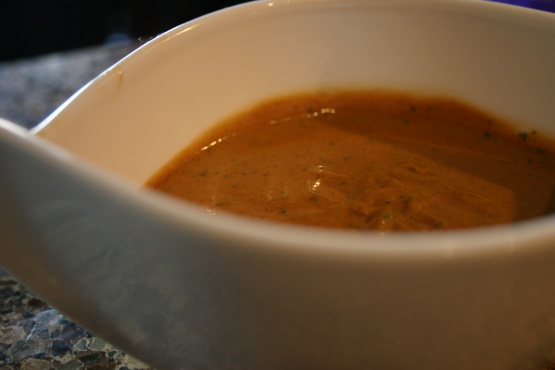 This differs from my other peanut sauce. I like this one because it's pureed until smooth in the food processor and it doesn't contain coconut milk like my other one.
Blend all ingredients until nice and smooth in food processor. If mixture it too thick, thin out with a bit more tamari sauce or water to taste.
Can be made ahead of time, store in fridge until ready to use. Serve with chicken or beef satay.