Posting this for ZWT II - Africa/Middle East. You really should use papaya for this drink, but mangos will provide a good substitute if papayas are not available.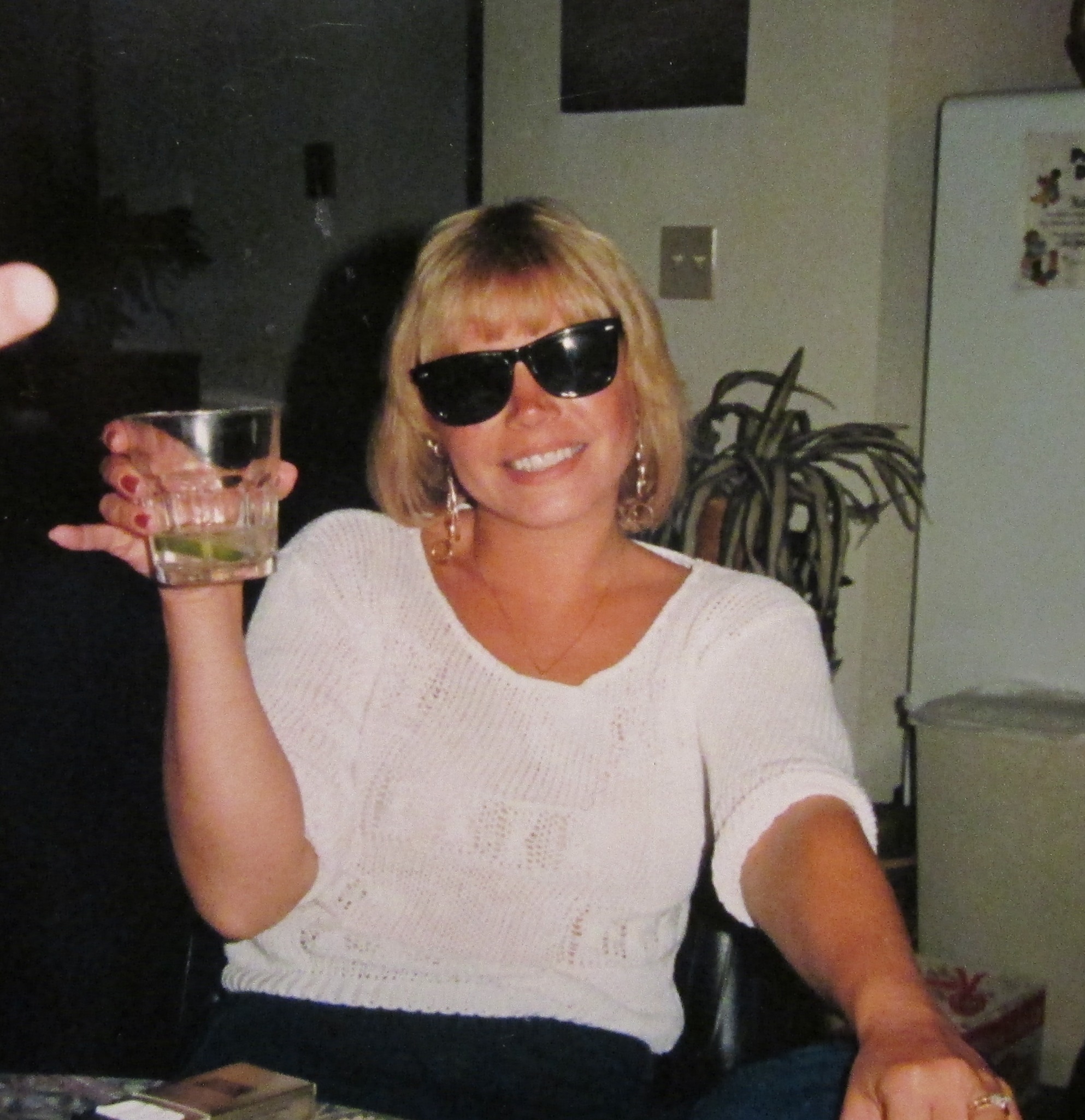 Hey! PAWPAW! No seriously, I used papaya and I wish I would have taken advice and used mango. Either way, this was hard on the rum, baby! Holy cow, I added some passion fruit juice to it and Ooooh that made it even better and toned it down a bit. But the guests still ran around saying, "PAWPAW!" 5 stars for entertainment!
Peel papaya, and cut into small pieces, puree in elelcric blender.
Add the milk,rum, ice, and sugar. Blend thoroughly until smooth.
Pour into 4 ounce glasses.
Garnish with a strawberry.