Pat Mccarron's Strawberry Feta Salad
If you love Feta, feel free to add more! This is a wonderful summer salad.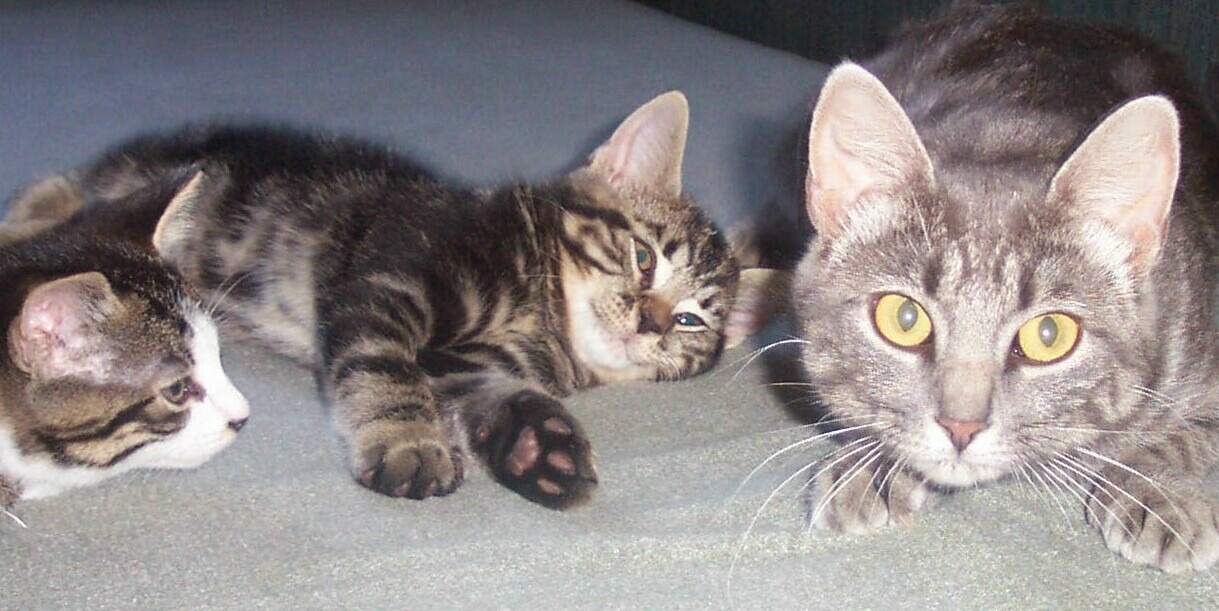 I love strawberry salad and this one is no exception. It was wonderful. The feta and walnuts were excellent textural components in this dish. I used a white balsamic vinaigrette, which was simply wonderful with the salad. Thank you so much for sharing.
Don't preheat your oven - it won't be needed!
Wash lettuce and spinach leaves.
Spin dry.
Put into salad bowl with next 2 ingredients.
Toss with a balsamic vinaigrette.
Sprinkle feta cheese on top.
Enjoy!