Parmesan Peppercorn Dressing
I tried this dip at domino's pizza and this is my attempt to copy it. I serve it with my Spicy Indian Potato Wedges. If you like you can omit the chili and hot sauce.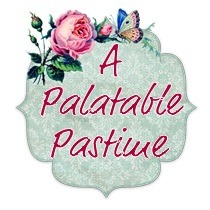 We thought this dip was very good and served it with your spicy Indian potato wedges. We did cut the crushed red pepper back by half since the potatoes were already spiced. Otherwise we would have used the full amount. Thanks for sharing.
Mix all ingredients together.