Parmesan and Parsley Crust Salmon
Salmon is one of the few varieties of fish that my husband will eat. So, I can never have enough salmon recipes in my collection. This is one that I found in the Autumn 2008 copy of BBC Easy Cook magazine.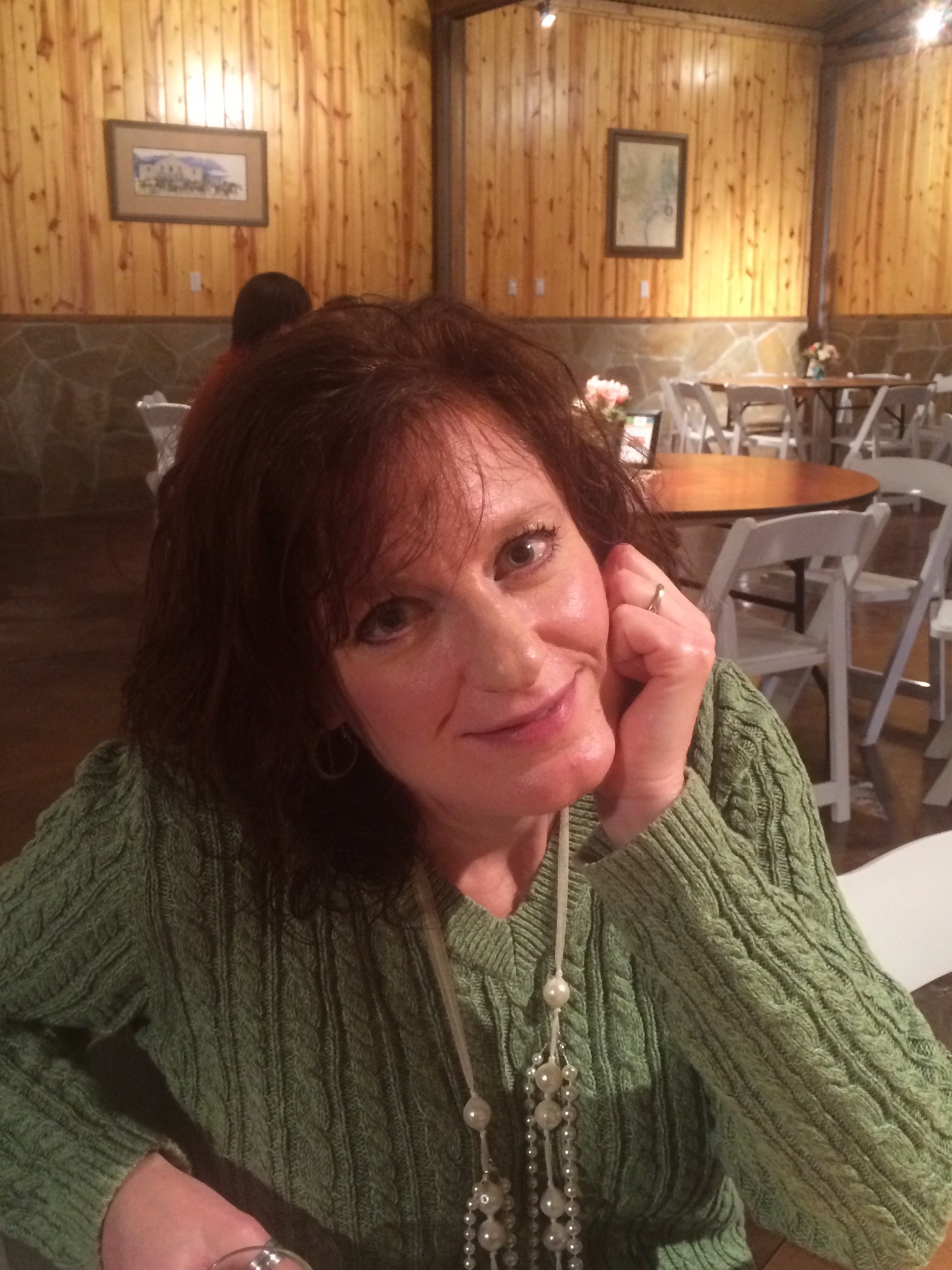 This is a fast yet super tasty recipe. Would be great for family or company. The fresh lime here is key! Do not skip it. It really livens this simple dish! I wish I could have gotten some really good salmon for this recipe but there just has not been any in my stores for a while now. Thanks Sarah!
Turn the oven on to 400 degrees.
Season the salmon fillets and put onto a lightly buttered non-stick baking tray.
Whizz the breadcrumbs, parsley, lime juice, olive oil and Parmesan in a food processor.
Cover the salmon with the breadcrumb mixture and bake in the oven for 10-12 minutes until the salmon is cooked through and the breadcrumbs are golden.