Pan-Fried Chicken Schnitzel-Style
This is an adaption of the usual veal Schnitzel that makes it more affordable in my house. I think that it's just as good and it doesn't take all that long either. By all means use fresh herbs if you have them but I have to use dried because I can't grow them.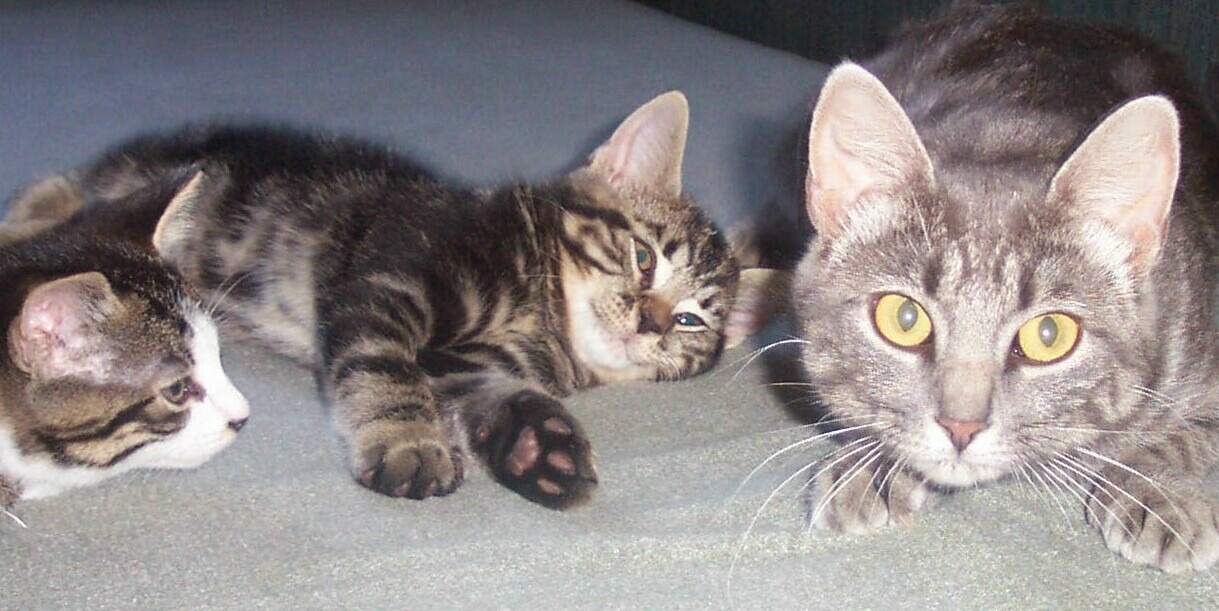 We really enjoyed the chicken breasts prepared this way. It was awesome. The chicken was so moist, tender and flavorful. My dh & I both kept going mmmmummmm...not much was said until after we had finished eating. I fried the chicken in your Tahitian Vanilla oil, it worked really well in this delicious dish. It was so quick and easy to make, with wonderful results, we will be enjoying this often. It was sooo good, that I totally forgot to use the lemons, I can't wait to try it with them...Thanks so much for sharing. Made for ZWT7 for the Witchin Kitchen.
Whisk eggs and mix with milk.
Mix the chopped herbs with the bread crumbs.
Cut each chicken breast in half (widthwise to make them thin) and place between two pieces of plastic wrap and pound them evenly with a butcher's mallet until they are 1/8 of an inch thick.
Season with salt and fresh cracked black pepper.
Lightly coat each piece with all purpose flour.
Dip each piece in the egg wash and then coat each piece with the herbed bread crumbs.
Heat a pan to medium heat and sauté the chicken in olive oil for 2 – 3 minutes per side.
Serve with a wedges of fresh lemon.