Pacific Blue Marlin (Kajiki)
Food.com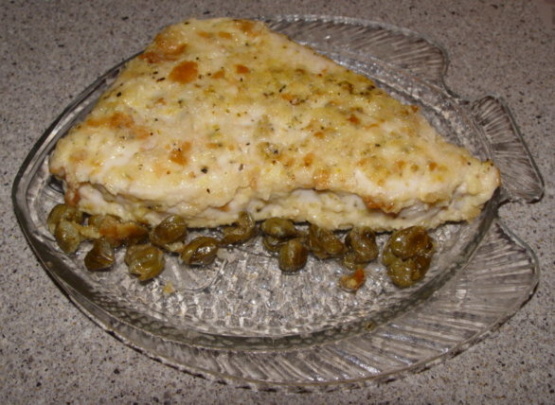 Marlin is very firm fleshed so you can use your favourite tuna or swordfish recipe. It grills very nicely.

I am not a fish eater. I struggle with texture and fishy flavor. However, I do try to cook fish for my family because everyone else enjoys it and fish is a healthy option. I was very surprised how wonderful this fish was. Everyone loved it, including me! The texture of it was denser and I detected no fishy flavor. I would have loved to cooked with capers, but I had none. So I took my 1 inch marlin steaks and cut them in half. I heated olive oil hot. I added salt and pepper to the steaks that I dried with paper towels, then coated the steaks with breadcrumbs. After adding to the pan, I topped with lemon juice and fresh slices of oranges. I cooked each side just a couple of minutes turning only once. The end result was FABULOUS!
Lightly season fish with garlic salt and pepper.
Then dust in flour and roll in egg.
Next roll in bread crumbs.
Heat skillet and melt butter.
Squeeze lemon juice in and add about 1/2 the capers.
Cook 1/2 the fish then add the rest of the capers and cook the other half.
Be careful to not overcook as Marlin is easy to turn into leather if you do! Capers: Sort of like little olives.
Expensive but it only takes a bit in a dish so worth it. If you don't have any, you might try green olives for a similar effect but use more and chop fine.