Outside-In Bacon Cheeseburgers With Green Onion Mayo
I found this in a cookbook entitled "Rachael Ray Top 30 30-Minute Meals - Guy Food." I haven't had a chance to try it yet, but it sounds interesting.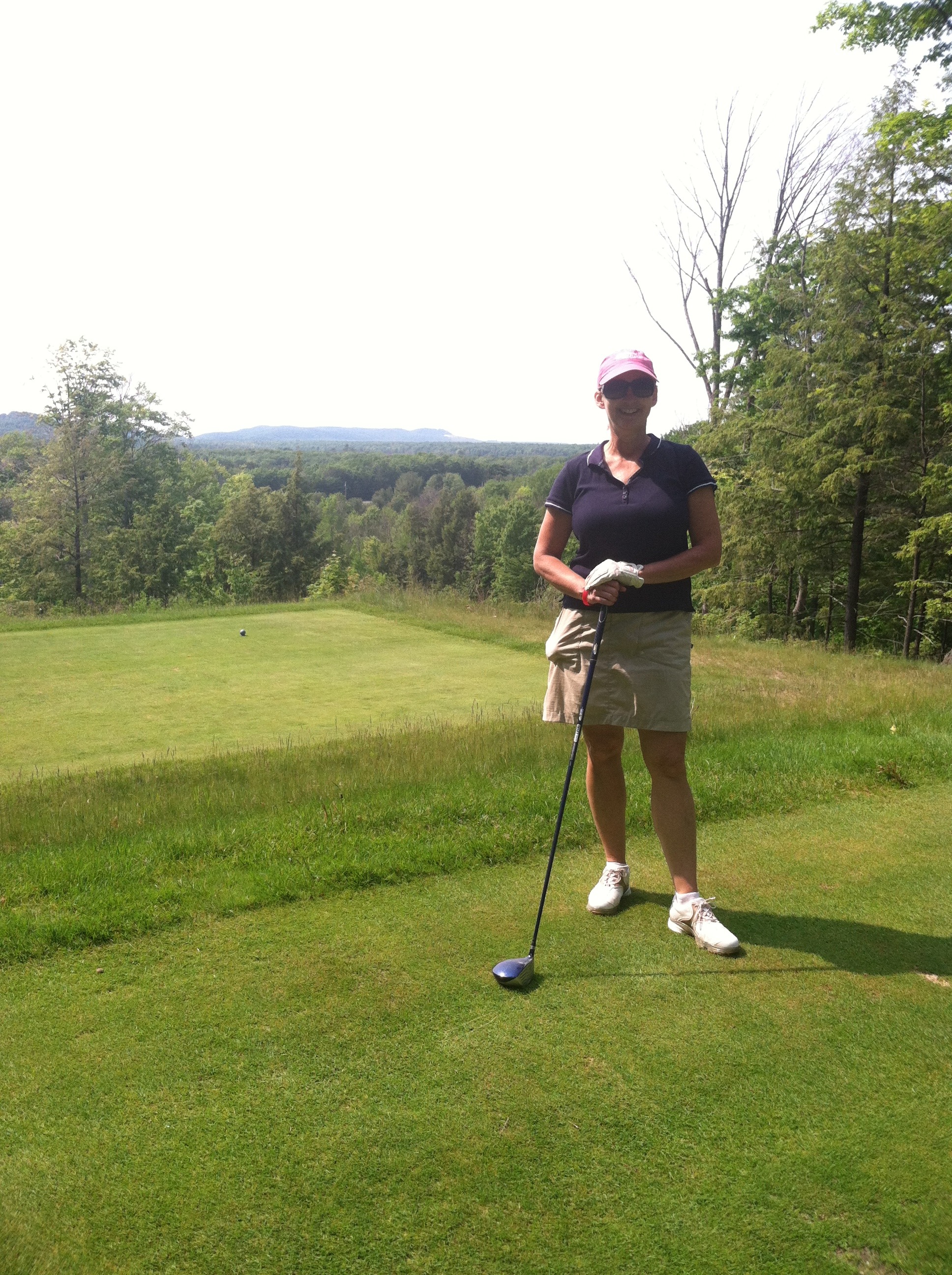 Originally rated on 4/3/09 - This recipe made it into my book#266453. This is going straight into my Best of 2009 Cookbook. Hands down the best burger I've ever had. I loved everything about it: the worcestershire and Montreal steak seasoning make for a very flavorful burger, without being an overwhelming taste; the grilled green onion mayo is absolutely awesome...LOVE it; and of course, who wouldn't love bacon and cheese INSIDE their burger?! The bacon stayed nice and crisp and kept its flavor. The cheese melted perfectly. I used shredded cheddar cheese (it's what we like and had on hand) and just estimated the amount for each burger. This recipe isn't too much more involved than grilling regular burgers and the flavor pay-off is priceless! ~Made for the April Aussie/NZ Swap~
Preheat grill over high heat.
In a medium pan, brown bacon and drain on a paper towel-lined plate.
Brush scallions with a little olive oil on hot grill pan 2 or 3 minutes on each side. Remove from heat to cool.
Combine ground beef with Worcestershire and steak seasoning. divide meat into 6 equal parts. Combine cheese crumbles and cooked bacon. Take a portion of the ground meat in your hand and make a well in the center. Pile in cheese and bacon, then carefully form the burger around the filling. Make sure the filling is completely covered with meat. When all 6 patties are formed, drizzle burgers with olive oil and place on hot grill pan. Cook 2 minutes on each side over high heat, reduce heat to medium-low and cook burgers 7 or 8 minutes longer, turning occasionally. Do not press down on burgers as they cook. Transfer to a plate and let them rest 5 minutes before serving.
Make the mayonnaise. Chop cooled, grilled green onions and add to a food processor. Add mayonnaise and cumin and pulse-grind together. Season with salt and pepper to taste.
Place burgers on crusty buns and top with crisp lettuce leaves and a slather of green onion mayonnaise.