This is very popular at our house and the amounts vary each time.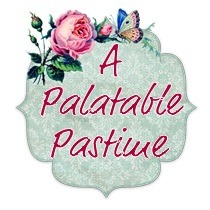 These were good! The burgers turned out moist and flavorful. I used ground mustard (powdered kind) in mine and didn't find it to be too spicy, but it gave the burgers a nice tang. I didn't notice the sesame seeds as much as I thought I would, so next time I will use more of those. Also I think this will go well with an Asian type of sauce on the burger- perhaps a banana sauce or teriyaki sauce. Thanks for the recipe!
Mix all together.
Shape into 4 patties.
BBQ, Broil or Saute, your choice.