Orange Thyme Chicken Breasts
I found this recipe in an issue of Parade in January of 2005...it's pretty tasty and not too fattening. I prefer to use chicken tenders instead of chicken breasts.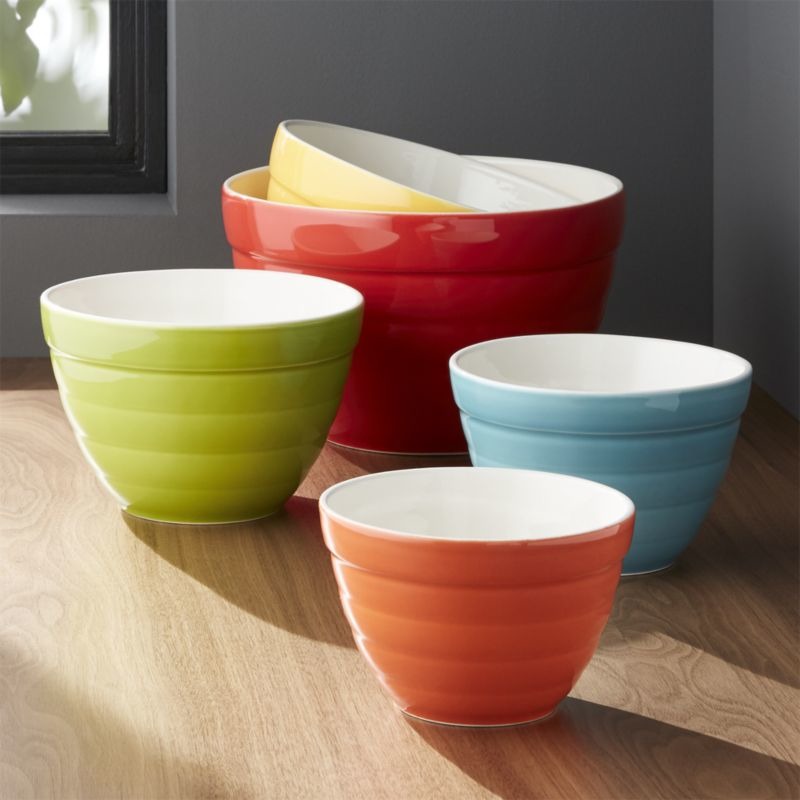 I used this marinade for salmon(marinated 4 hours), and it was delicious. After marinating, I pan-seared the salmon, removed the salmon from pan and boiled the marinade down to make a pan suace.
Mix orange juice, olive oil, honey, thyme, salt and pepper to make a marinade.
Add chicken and coat well.
Cover and refridgerate overnight.
Preheat the oven to 350.
Place chicken covered with marinade on a baking sheet.
Bake, basting occasionally, until cooked, about 30 minutes.