Sauteed chicken with tangy orange sauce. This is great with steamed rice!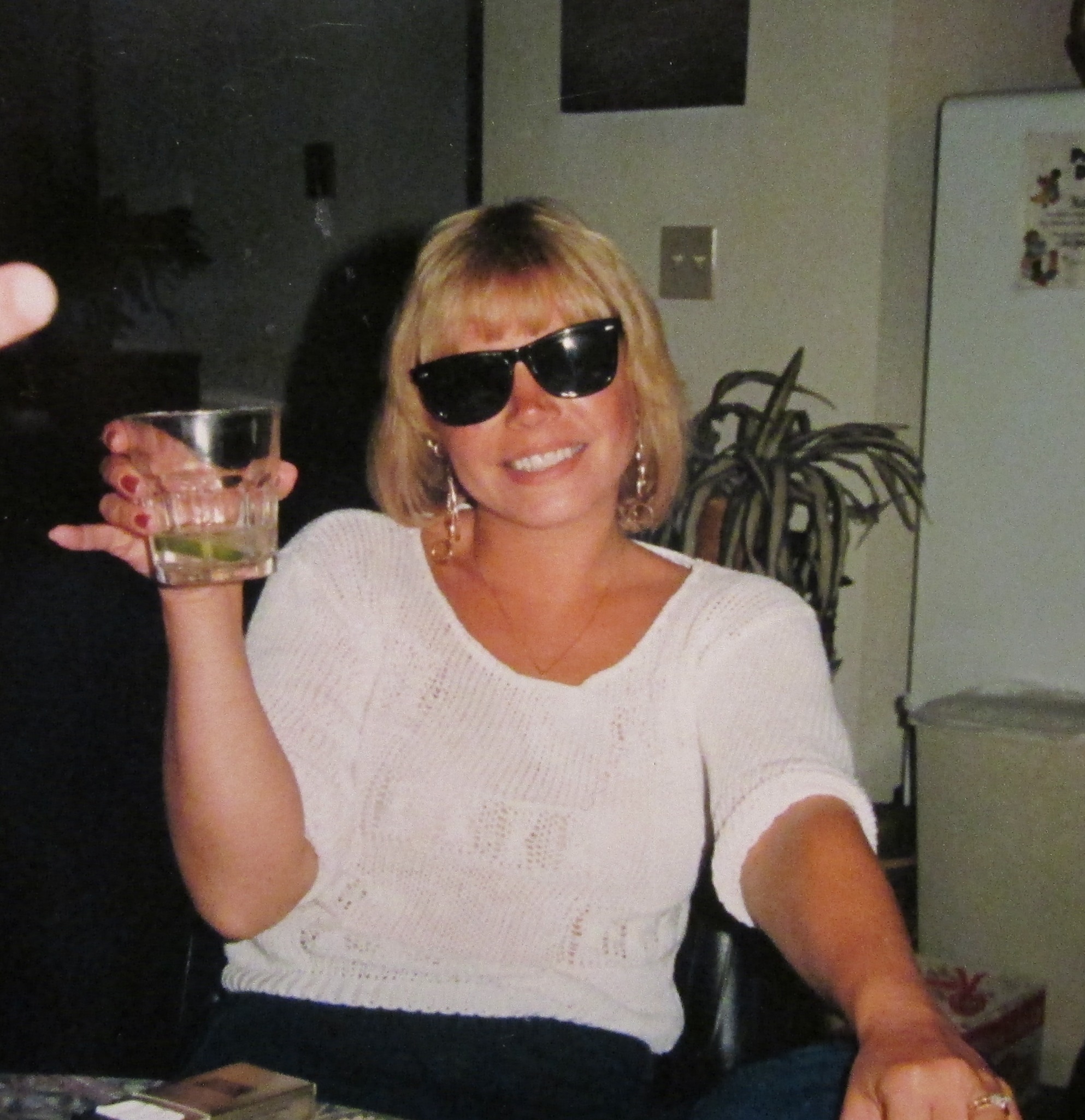 When I read this recipe and saw the amount of cornstarch to the amount of liquid I knew that to please my family I would need to make some changess. We like a lot of sauce on our meat and rice, a medium thick sauce. Here's what I did: I sauteed the breasts, then removed to a plate. Added the green onions, jalapeno, and garlic to some cooking spray. Then I mixed 1- 14 oz can broth, all the juice from the can of oranges, 3 tablespoons soy sauce, and the 2 tablespoons cornstarch, + 1 teaspoon dried orange zest. I simmered the sauce until the right comsistency, then put the chicken and juices from the platter back and let simmer about 10-15 minutes. Then added the oranges and heated them through. The chicken breasts were large, and next time I'l do as others have suggested and cut them into smaller pieces. Served with brown rice and roasted asparagus. Lovely meal! Thanks for posting. Made for PAC Fall 2008
Heat oil in a large nonstick skillet over medium-high heat. Sprinkle chicken with salt and pepper. Add chicken to pan; cook 4 minutes on each side or until browned.
While chicken cooks, drain oranges in a colander over a bowl, reserving 2 tablespoons liquid. Add oranges, 2 tablespoons liquid, onions, jalapeno, and garlic to pan. Reduce heat; simmer 2 minutes. Combine broth, soy sauce, and cornstarch; add to pan. Bring to a boil; cook 1 minute or until slightly thickened.