Orange fruity tuty delight
A ice cold fruity drink that meets your taste buds. when your feeling hot try this fruity drink to cool you right to the bone.(very refreshing!)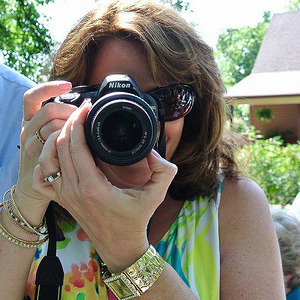 This is one of those recipes that I made not sure if I'd like it. I am so glad I tried it though! Whoever would have thought something so simple could be so good?? It is like drinking a creamsicle! I loved it and so did the kids. Thanks so much for posting!!
blend a few seconds then.
add 6 full icecubes.
and crush/mix together.
mix together (orange juice,sugar, milk, then blend).
then add 6 full icecubes the blend/crush.