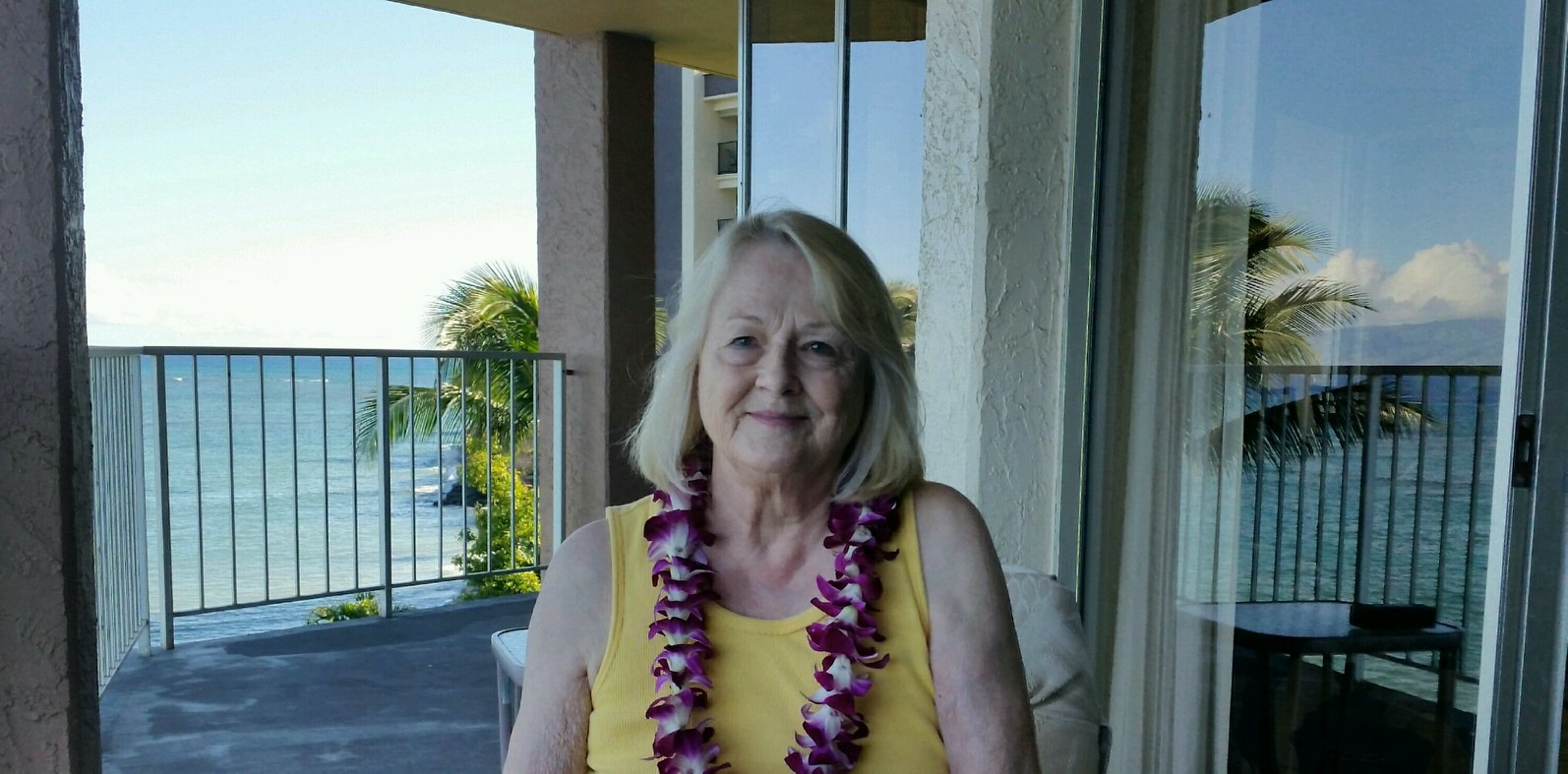 This is a wonderful dish. So creamy and cheesy. You can taste all of the ingredients and they harmonize so well with each other. I especially liked the surprise ingredient, eggs. I would never have thought of that, but it added a special touch. Thanks for sharing this keeper. Added to my t&t book!
Melt butter in saucepan, remove from heat and add flour and salt and then milk, stirring all the time.
Then add grated cheese.
Cut cooked potatoes and put into an ovenproof dish.
Sprinkle over bacon, onion and roughly chopped eggs.
Pour cheese sauce over all and sprinkle with breadcrumbs.
Put into 350F degrees oven and cook for 30 minutes.
Garnish with parsley.