Mozzarella and Basil With Marinara Sauce
A delicious appetizer served with baguette slices. I like to make this when unexpected company arrives. I usually have the ingredients on hand.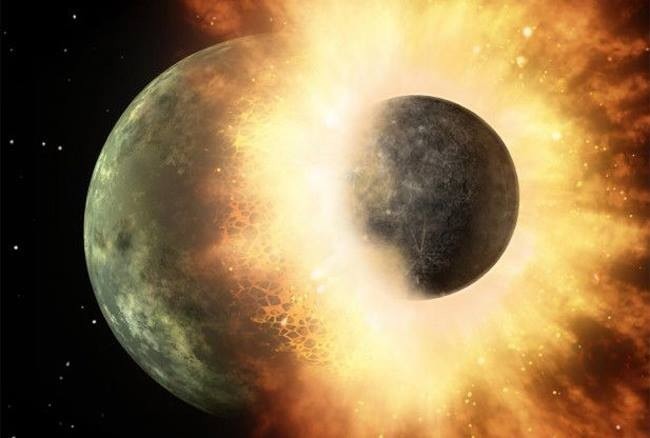 Top Review by 2Bleu
We made this for lunch today using homemade spaghetti sauce with ground beef and sausage. This is similar to frozen bagel bites but is soooooo much yummier! And yes, the two of us gobbled it up fast! Definitely having again when the kids come over. Yummy!
Heat oven to 350 degrees.
Place cheese in shallow 2-quart casserole.
Sprinkle with basil.
Spoon marinara sauce around cheese.
Bake 8 to 10 minutes or until cheese is hot and bubbly.
Serve with baguette slices.