MockDonald Breakfast Sandwich
Lainey39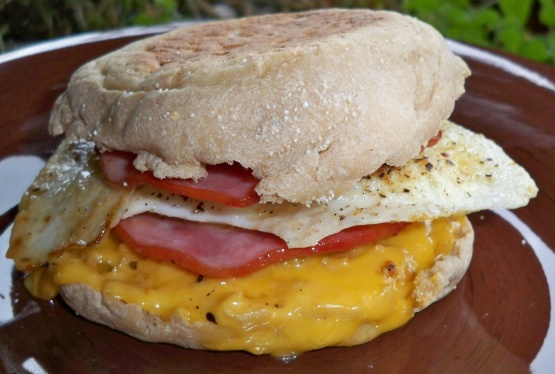 I made this because I love McDonald's Egg McMuffins. It takes as long to make as a bowl of cereal. This makes one but you can make as many as you like at one time. We even have it for dinner after a long day.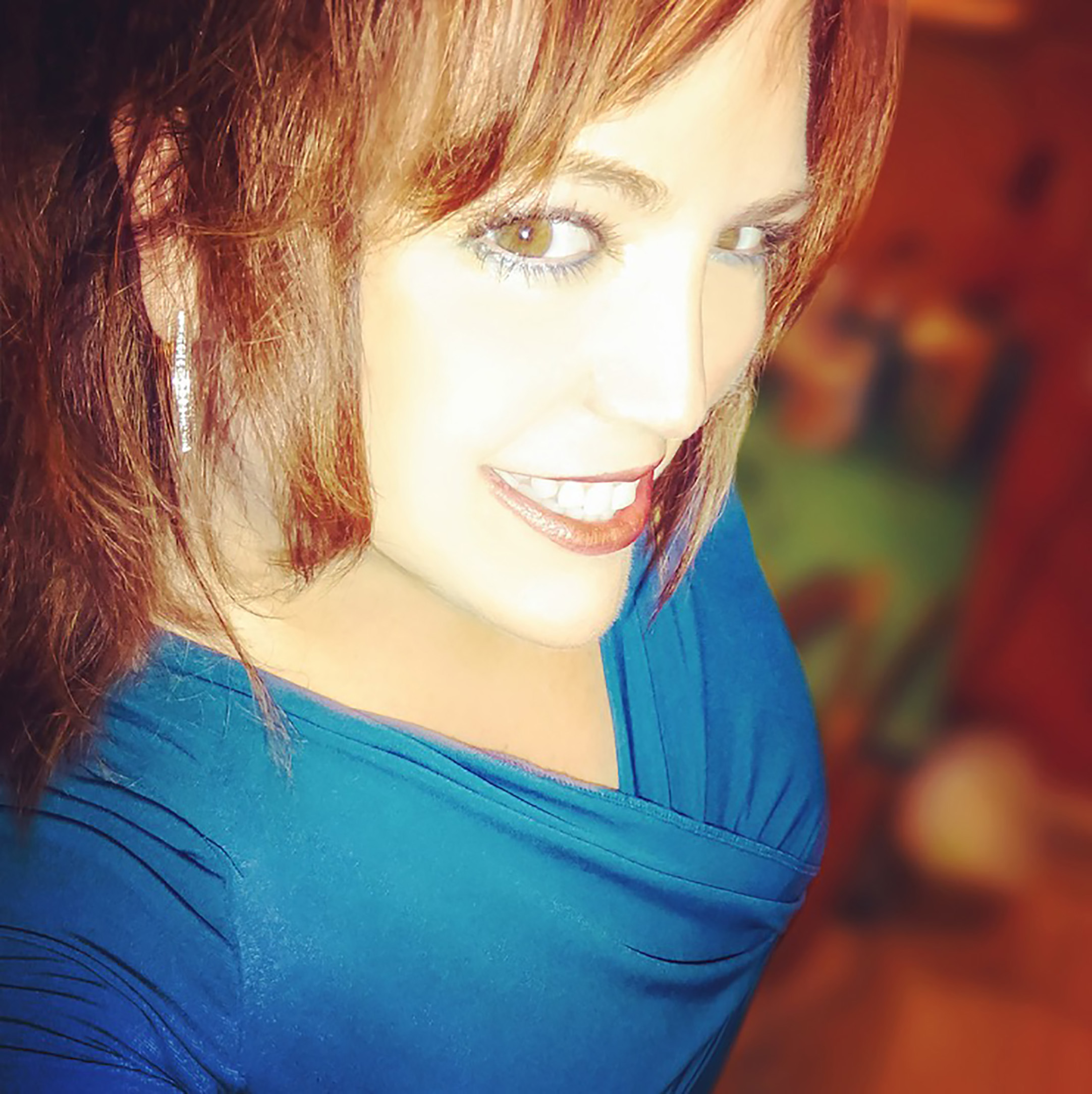 I love these sandwiches from McDonalds and I love making them at home. I used the Thomas' Light Multi-Grain English muffins, Kraft 2% reduced-fat cheddar cheese and 2 slices of Canadian bacon. I made my egg over-hard. This is so easy and tasty. Made for the September Photo Challenge - Breakfast Anytime.
1

English muffin (I prefer honey wheat because it gives it a slightly sweet taste.)

1

egg (overeasy, scrambled, or poached, whichever you prefer)

1

slice cheese (american or cheddar)

1

slice Canadian bacon
Toast English muffin with cheese.
Brown bacon in pan.
Cook egg.
Build your sandwich.
Enjoy.