Mix 'n' Match Squash Casserole
Parsley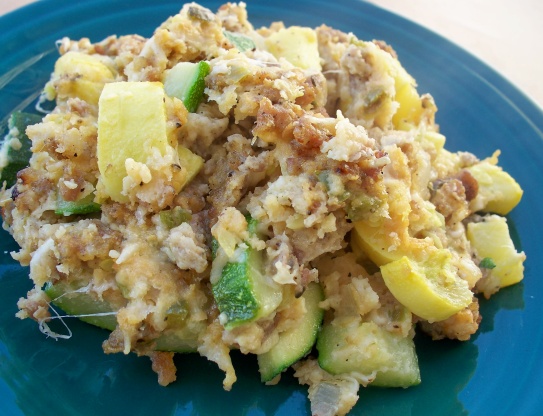 Adapted from Taste of Home - I added some garlic. A good recipe for summer squash. I have to admit that my DH likes this more than I do.....not one I would give 5 stars - maybe 3 for me. I prefer more of a creamy squash casserole, but I'm glad to keep it and make it for him. :)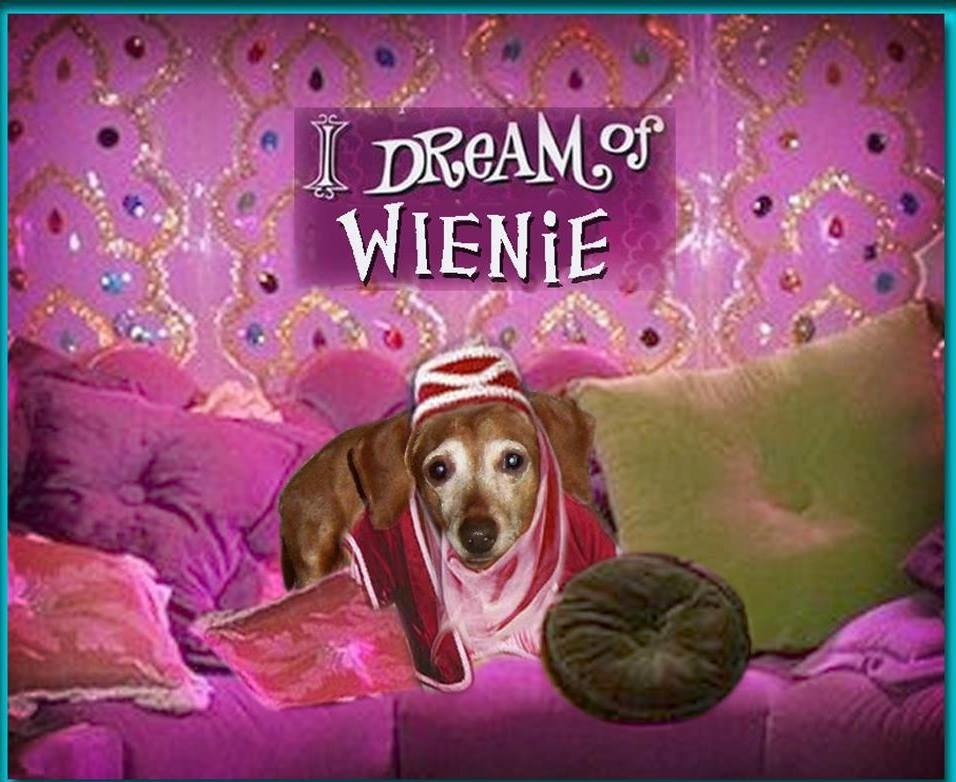 I used yellow squash and zucchini for this recipe. I really loved the flavor, but I must agree with your recipe intro that it's sort of dry and not as creamy as I'd like. I do think that's easy to remedy. I would add cheddar cheese, melted butter and some extra milk next time. Thanx for posting!
Place squash and a small amount of water in a large saucepan; cover and cook for 8-10 minutes or until tender.
Drain.
Add all remaining ingredients; mix well.
Transfer to a greased 11-in. x 7-in. x 2-in. baking dish.
Bake, uncovered, at 325 for 30-35 minutes. Yield: 6-8 servings.