Miss Ellie's Eggplant (Aubergine) Casserole
Parsley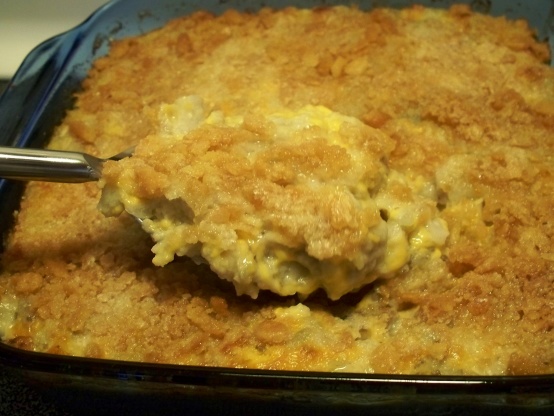 This is my new favorite way of preparing eggplant. Super simple and very delicious. My DH doesnt like eggplant but he loves this!
boil or steam eggplant until soft.
Drain well and mash.
In seperate bowl,mix next 4 ingredients, then add eggplant mixture.
In a buttered casserole dish, beginning with crackers, layer eggplant and crackers, ending with crackers.
Dot with butter on top.
350 oven 1 hour or until golden browned on top.