Parsley
Not sure where this one came from originally, and have made a few modifications, but it's still quite different than the lasagnas this Georgia girl is used to! Great with some spinach, eggplant or zucchini thrown in.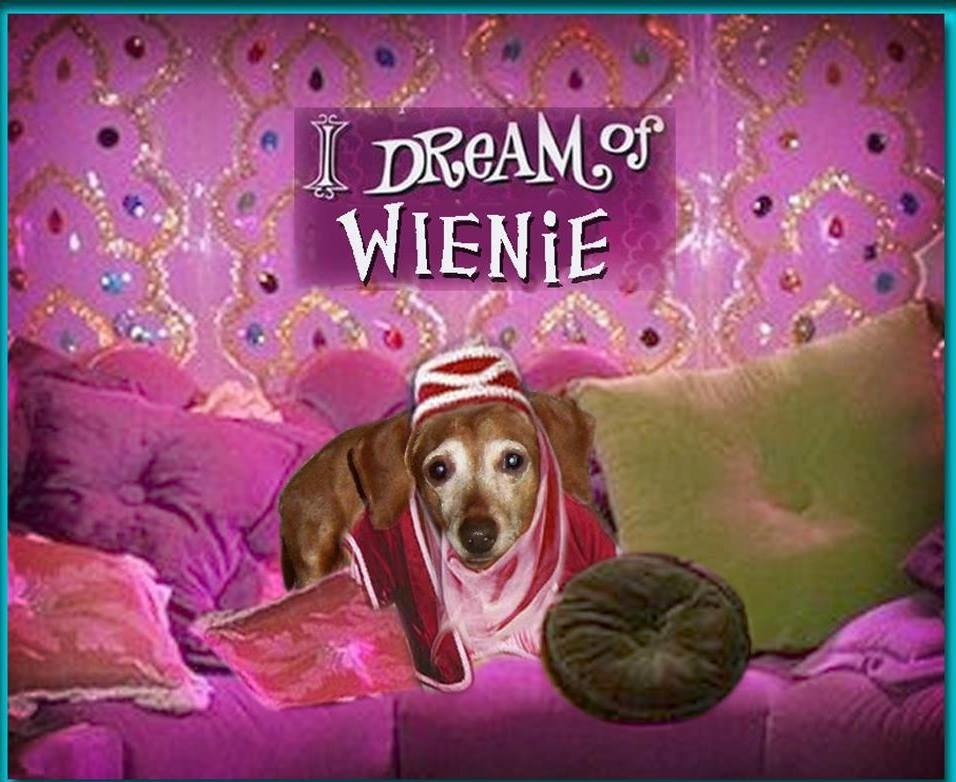 Wow, I really loved this. I thought I was going to miss having ricotta cheese in my lasagna, but I didn't. I didn't measure my mint, but I think I chopped up more than 2 tbsps. The only change I made was I sprinkled parmesan cheese over each meat layer and used more than 1/4 cup to sprinkle on top. I like your suggestion of adding spinach to this. I will do that next time. Thanx!
Cook onion and garlic until soft.
Add lamb to the pan and brown.
Add mint salt, pepper, and tomatoes with juice. Bring to a boil, reduce heat, cover the pan and simmer for 30 minutes.
Cook lasagna noodles according to package directions, undercooking slightly.
Drain and let stand on paper towels until cool.
Preheat oven to 350.
Combine milk, flour, and butter in a small pan over med-low heat, stirring constantly until sauce thickens.
Season with salt and pepper if desired.
Coat 13x9 baking dish with cooking spray.
Alternate layers of noodles with meat mixture beginning and ending with noodles.
Spread white sauce over top and sprinkle evenly with cheese.
Bake 40 minutes or until brown and bubbly.