Microwaved Bacon and Eggs for One
This is a quick breakfast on days when you are short of time but still want bacon and eggs. Recipe source: Bon Appetit (January 1981)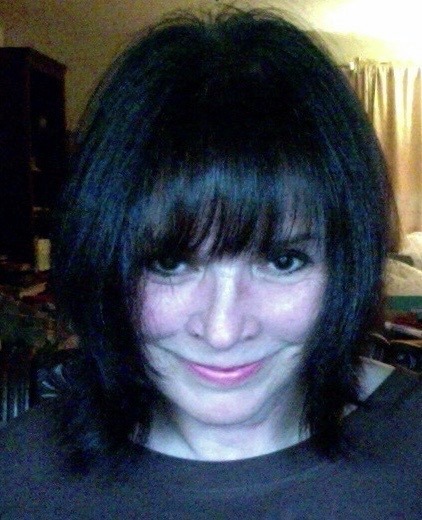 Very good, although I did make some changes, due to what I had on hand. I used sliced scallion instead of sliced onion and proceeded to overcook it in the microwave. I should have reduced the time since the pieces were smaller, but they were still good. I then beat the eggs with heavy cream (I had no sour cream) and also added a 1/4 cup of shredded Colby Jack cheese. I then cooked this for 2 minutes, stirring every 30 seconds. I added the bacon once the eggs were cooked and did not put in the microwave again. I was afraid to overcook the bacon with the method suggested. Everything came out delicious, although I realized I probably could have scrambled the eggs just as quickly in a skillet! Made for Rookie Recipe Tag Game.
Combine butter and onion in small microwave-safe dish and cook on high for three minutes or until onion is soft and then stir it to make it sure it is combined.
Beat eggs with sour cream in a small cup or bowl and then pour over onion.
Cook on high about 1 1/2 minutes, stirring several times.
Sprinkle bacon along rim of dish and cook on high for 30 seconds.