Of course, this marinade was inspired by the wonderful drink....the Margarita!! But, it compliments the salmon well!! Adpated from Cooking Club of America.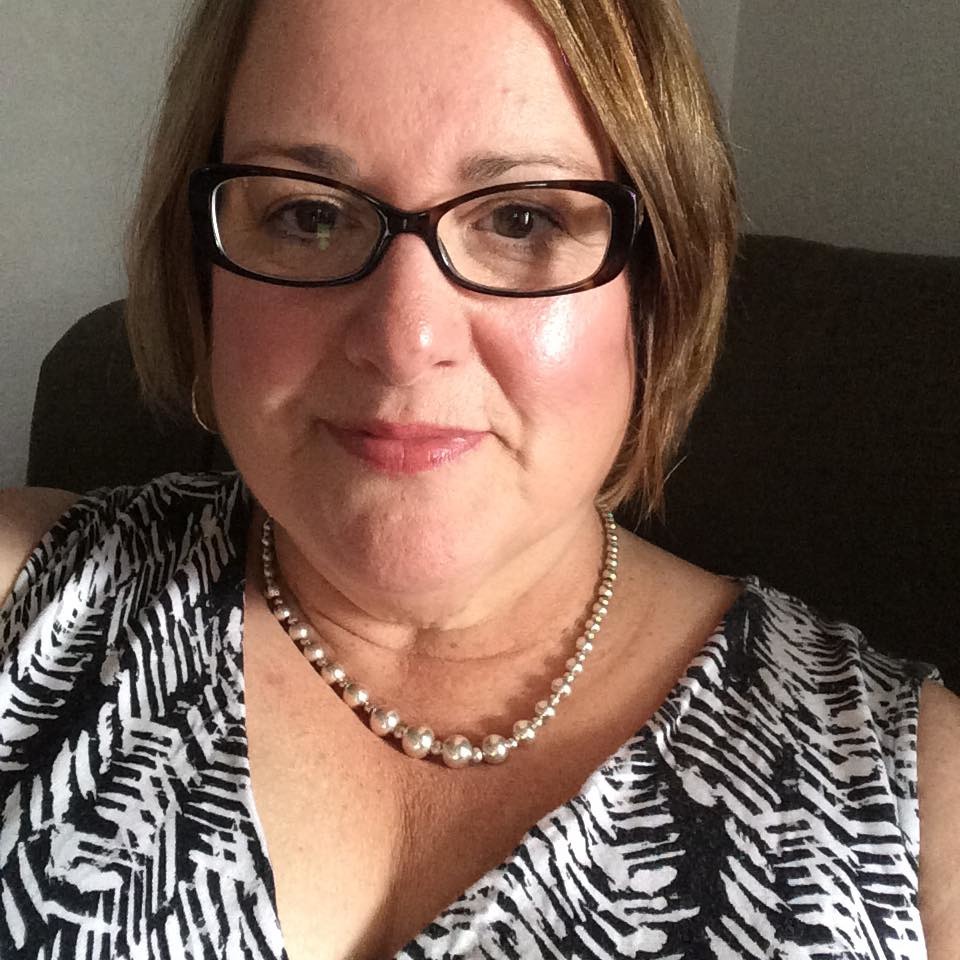 Top Review by CindiJ
Very nice recipe - the tequila added just a touch of sweetness that was a perfect compliment to the red pepper and paprika. I baked in the oven and when I make this again will make sure weather will allow us to grill. Made for the August Seafood Photo Challenge. Thanks for SkinnyMinnie for a very enjoyable dinner.
In a small bowl, combine the tequila, salt, paprika, lime juice, olive oil, and red pepper. Mix to combine.
Place salmon fillets in a shallow baking dish.
Generously brush marinade over fillets. Cover dish and refrigerate for at least 1 hour, but no more than 3 hours. The lime juice will start to cook the fish.
Heat grill to medium.
Place salmon fillets on grill and cook 8-10 minute or until fish just begins to flake, turning once.