Maple Sausage and Waffle Casserole
I found this recipe in Cook's Country magazine. They did a taste test on frozen waffles and it turned out that EGGO Homestyle waffles were the best out of eight brands that they tasted. Depending on the size and shape of your waffles, you will need 6 to 8. Don't use Belgian style because they are too thick for this recipe. You can double the recipe and use a 9 X 13-inch baking dish. Time does not include refrigerating one hour or overnight.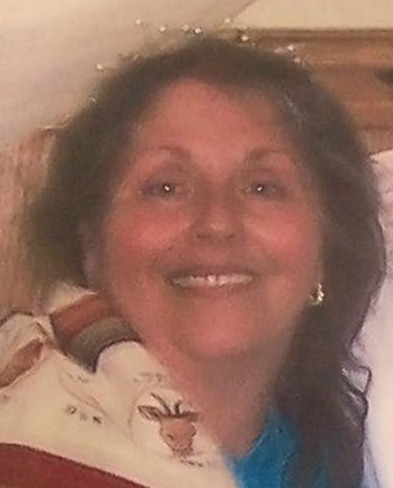 Two weeks before Passover and the race was on to rid the house of leavened products, and here I was with two boxes of frozen waffles! Oy vey! .... I am THRILLED to find this recipe! It turned out excellently and the family was delighted. I made my own sausage with ground turkey, but made the rest "eggsactly" as written. Thank you luvmybge for posting! It was great!
Heat oven to 350°.
Arrange waffles in single layer on baking sheet.
Bake until crisp, about 10-minutes per side.
Brown sausage in non-stick skillet over medium heat, breaking it apart with spoon, 8-10 minutes.
Drain on paper towel-lined plate.
Butter 8-inch square baking dish.
Add half of waffles in single layer. (It's ok to break some to fit into corners if needed).
Add half of sausage and 1/2 cup cheese.
Repeat layering of waffles, sausage, and 1/2 cup of cheese.
Whisk eggs, milk, maple syrup, salt, and pepper in medium bowl until combined.
Pour egg mixture evenly over casserole.
Cover with plastic wrap and place weights on top. (you can put another square baking dish on top and then weight with heavy canned goods or place a couple one pound boxes of sugar on the plastic wrap and top with a cast-iron pan.).
Refrigerate for at least 1 hour or overnight.
Adjust oven rack to middle position and heat oven to 325°.
Let casserole stand at room temperature for 20 minutes.
Uncover casserole and sprinkle remaining 1/2 cup cheese over top.
Bake until edges and center are puffed, 45 to 50 minutes.
Cool 5 minutes.
Cut into pieces and serve.