Ambervim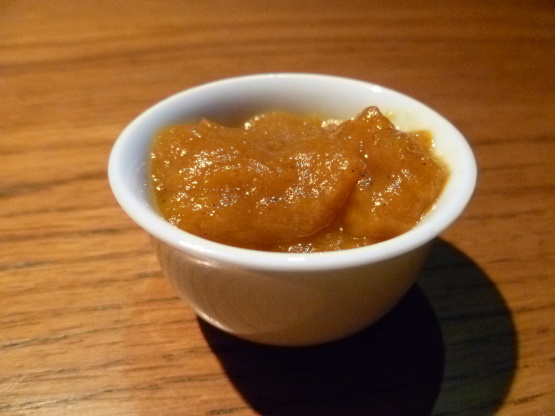 This recipe is from Master Cook.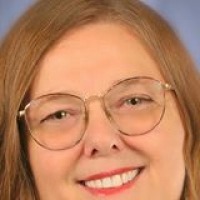 Why did I wait all this time to make this!!!!! It is great. Has a nice kick. My first use was as the sauce on a swiss cheese and ham pizza on Sauerkraut rye crust. It is also wonderful to put on on dip cheese into this sauce....nice white cheese. This will be a regular in my house, espcially since I have 3 mango trees. I put half in a squeeze bottle and will freeze the other half.
STEP ONE:
Peel and clean the mango. Remove the pulp. Put the pulp in food processor fitted with a stainless steel blade.
STEP TWO:
Add the remaining ingredients and pulse together.
STEP THREE:
In a heavy-sided saucepan, cook the mixture over a slow heat for 1 hour until well-reduced and thickened. Remove from the heat and let cool.
STEP FOUR:
Strain through a fine sieve. Refrigerate for 24 hours before using.