My husband loved this as a child and still requests it!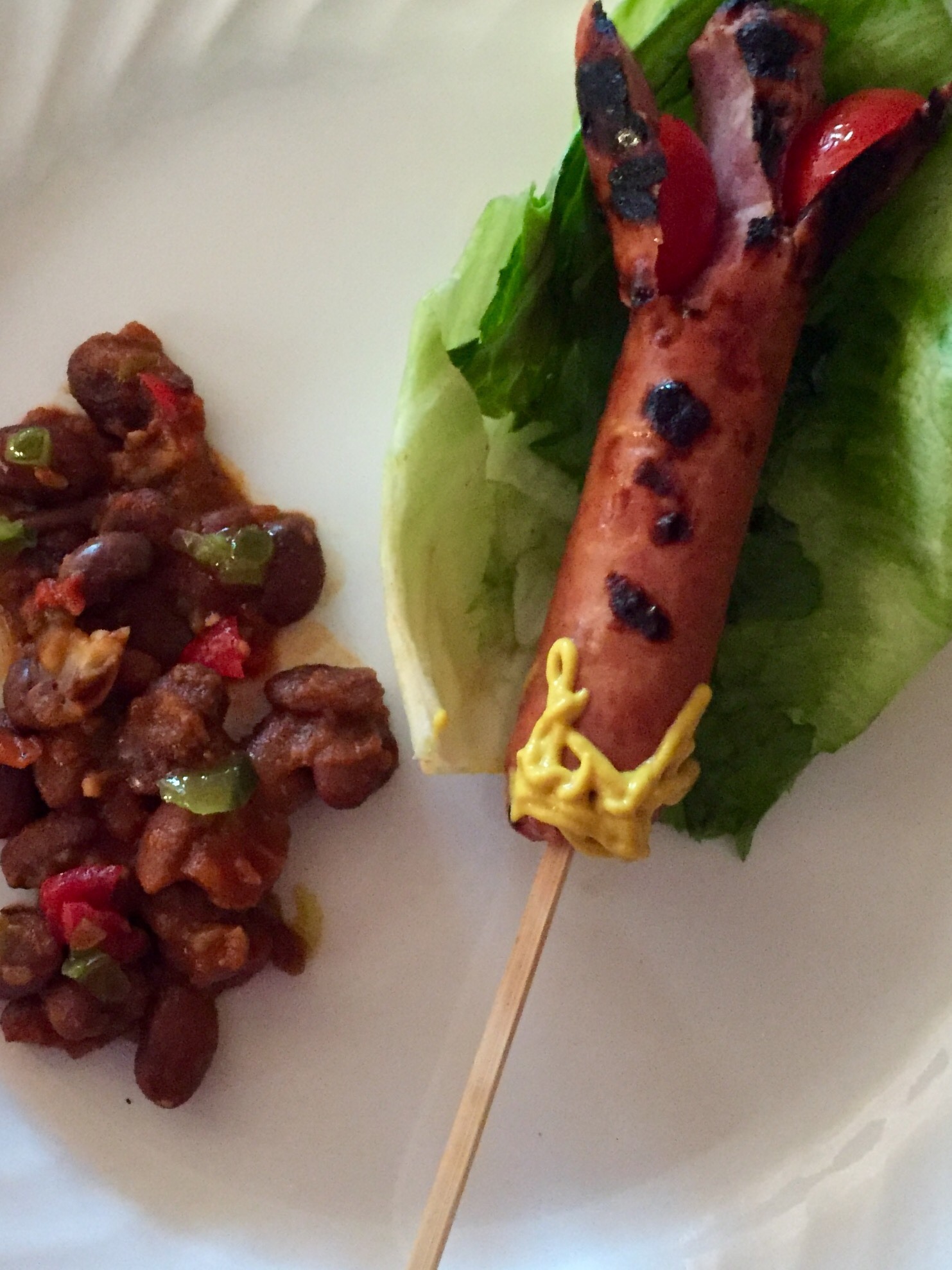 I used real butter too and the whole family loved them! We had a lot of fun experimenting too- rolling cheddar cheese into the pastry & sprikling with chili powder & garlic; adding a tad of sugar and sprinkling with cinnamon & sugar; we even cut some with the cookie cutters. They are wonderful as is, it was just extra fun to play around with the recipe. My kids thought these were great dipped in applesauce or peanut butter sauce.
sift salt and flour together.
blend margarine and cream cheese with a pastry blender.
chill thoroughly.
roll out on floured board.
cut into strips or desired shapes.
bake at 375 until light brown about 10 minutes.