Mama Ortega's Green Chile Quesadillas
This is an Ortega Recipe. Really quick, and super tasty.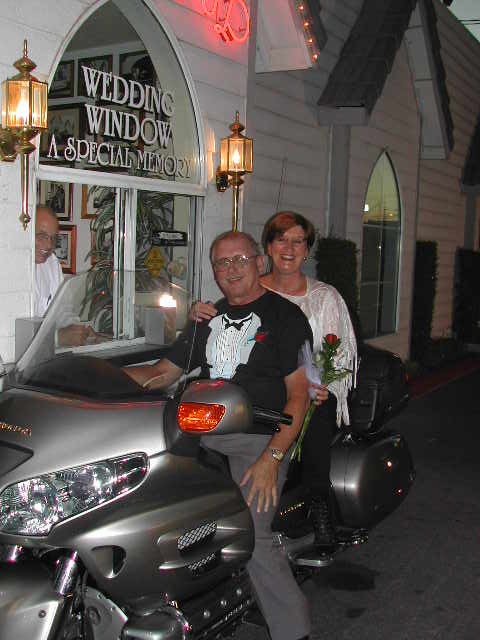 So simple and very tasty! I cut the recipe done for two. Instead of canned green chilies, I substitued roasted poblano (diced) and used left over fresh sweet corn! Also added left over diced chicken to mine (DH doesn't do chicken). My process was a little different; I toasted one side of the tortillas on the griddle, flipped over; then added the filling and folded. Served with fresh salsa. YUM! Thanks for sharing!
Combine chees,chiles, corn and green onion in medium bowl. Spread 1/3 cup cheese mixture onto oe half of each tortilla; fold tortilla in half.
Spray large skillet with nonstick cooking spray; place two quesadillas in skillet.
Cook each side over medium-high heat until golden brown and cheese is melted.
Repeat with remaining ingredients.
Cut each tortilla in half.
Serve with salsa and cilantro.