Easy dish to prepare and a good introduction to tofu!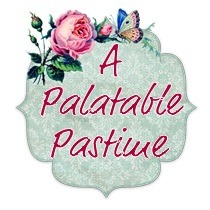 This was a very tasty dish that was easy to prepare as advertised. It had a good flavor that was tangy and slightly sweet. The tofu had picked up all the flavors of the sauce, and the noodles had a flavor of sesame. Nicely complex! Thanks for a nice recipe, Bergy!
In a bowl combine Hoisin,stock, sherry, ketchup,& hot pepper sauce, set aside Cook the noodles as per package instructions, drain rinse under cold water.
Toss noodles with the sesame oil and place on a serving platter place in warm oven.
Heat a wok or skillet, put in veggie oil, add garlic stir fry about 10 seconds.
Add tofu and cook 2 minutes.
Add reserved sauce, stir cook 1 minute.
Add bean sprouts cook 1 minute.
Add disolved corn starch, stir until it comes to a boil.
Pour the mixture over the noodles.
Garnish with green onions.
Serve.