Low Calorie Tomato Herb Salad Dressing
So easy, so good, and low calorie, too! I use this when good tomatoes are hard to find; this is one of my favorite salad dressings. This came from the 1971 edition of Better Homes and Garden Cookbook, but has not appeared in more recent editions. It adds a nice herby zip to a simple salad. Note that regular Worcestershire sauce has anchovies in it, as pointed out by Kumquat the cat's friend, but there are vegetarian versions available.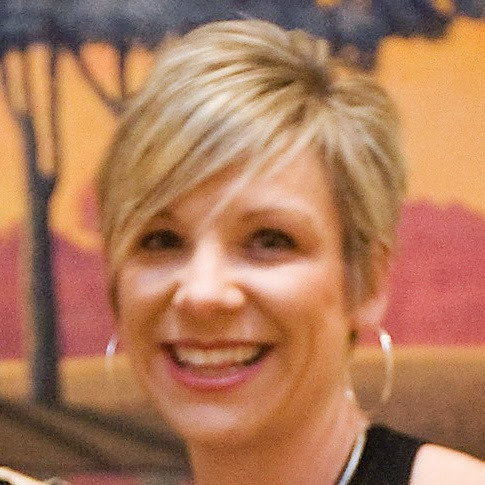 Top Review by jenne
I rated this a 5, hubby a 3, so we will meet in the middle. For next to NO calories and plenty of flavor. . .this is a great dressing for those dieting. I ate it on a salad of romaine, green pepper, celery, and cucumber (green salad I guess) and it was perfect. I did add extra vinegar as well as fresh herbs from the garden (basil, parsley, oregano and chives). I enjoyed it! I think you could do a buffalo chicken salad with if you added hot sauce and served it over a lettuce salad with chicken, celery and blue cheese!
Combine ingredients in a glass jar (that has a tight fitting lid). Cover and shake well.
Chill.
Shake before serving.