Made this tonight and wow, I impressed myself:D Just like Puccini's opera 'Il Trittico' this unusual dish is made of three main parts. Cointreau-spiked caramelized onions and sweet oranges are complemented by the slightly tart dried apricots to create a multilayered flavor. Nuts and parmesan complement the tart and sweet tastes. Really delicious! From the Opera Lover's Cookbook by food historian Francine Segan. Found on the NPR website. I can now proudly announce that in fact I saw Il Trittico at Lincoln Center.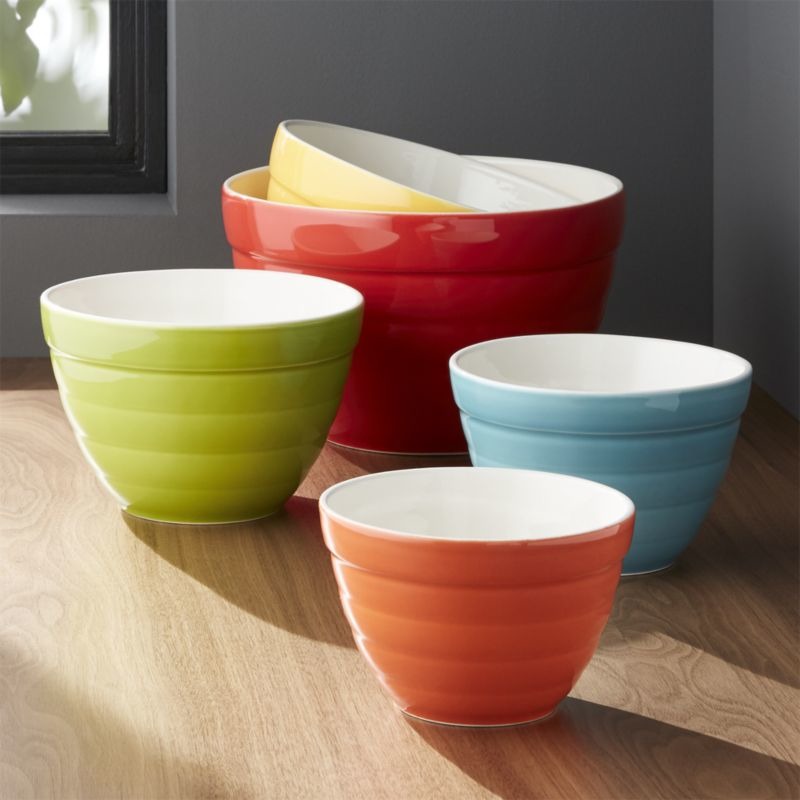 This dish is wonderful! We loved it! It is light and fruity, definitely a "wow" dish. I cut it in half for two servings and added a 1/2 lb. of sauteed shrimp (chicken would work, as well). It's quick and easy to make, and I really recommend it.
Preheat oven to 350 degrees and place almonds on a cookie sheet. Toast for 5-10 minutes until a bit brown and crunchy.
Cook linquine in salted water according to package directions.
Meanwhile, saute the onion in the butter in a large non-stick skillet over medium heat until soft, about 5 minutes.
Carefully add the Cointreau and simmer until reduced by half, about 2 minutes.
Add 1/2 cup of the orange juice, the apricots and sugar and stir until sugar dissolves.
Slowly add the remaining orange juice and simmer until the sauce turns golden, about 3 minutes. Remove from heat, stir in candied orange peel if using, and season to taste with salt and black pepper.
Toss the sauce with the drained linquine and top with nutmeg, parmesan and almonds. Garnish with the zest.